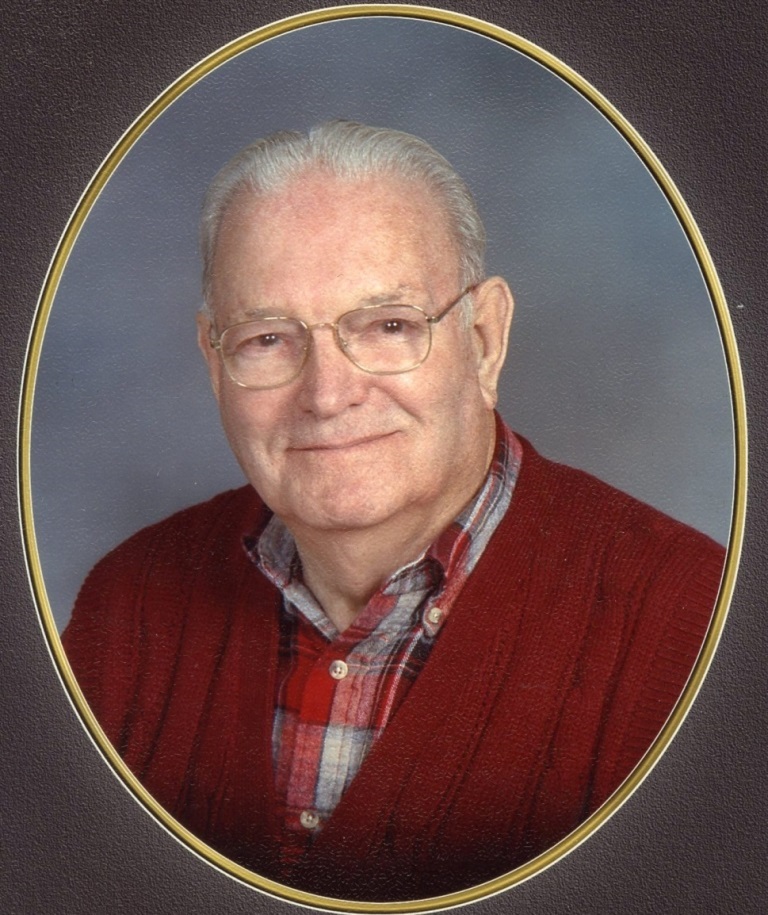 Thomas Smith

June 17, 1926 - January 3, 2017

Thomas Smith, age 90, of Corbin passed away on Tuesday, January 3, 2017.

Born June 17, 1926, Tom was the son of the late James Smith and Gracie Hampton Smith. He was preceded in death by his wife, Mildred Parker Smith; daughter, Judy Smith Cobb; sister, Lillie Smith Steele; and brothers, Samuel, Walter, and infant Clyde Smith.

Tom was a member of Good Hope Baptist Church, Hugh Harris Lodge #938 F & AM, and Easter Star Bryant Chapter #20 in Corbin. He served honorably in the United Stated Army during World War II in Europe.

He is survived by two children, Thomas Smith and Betty Coffey; two grandchildren, Lesley and Emily; three great-grandchildren, Luke, Kelsey, and Caleb; in-laws Walt, Dennis, Joshua, and Steven; several nieces and nephews; other relatives and friends.

Visitation will be at 12:00 Noon on Saturday, January 7, 2017, at Hart Funeral Home, 1011 Master Street in Corbin, followed immediately by the funeral service at 2 p.m. in the Hart Funeral Home Chapel with Doyle Lester officiating. Burial will follow in the Corinth Cemetery.
Memorials are suggested to Good Hope Baptist Church in lieu of flowers.