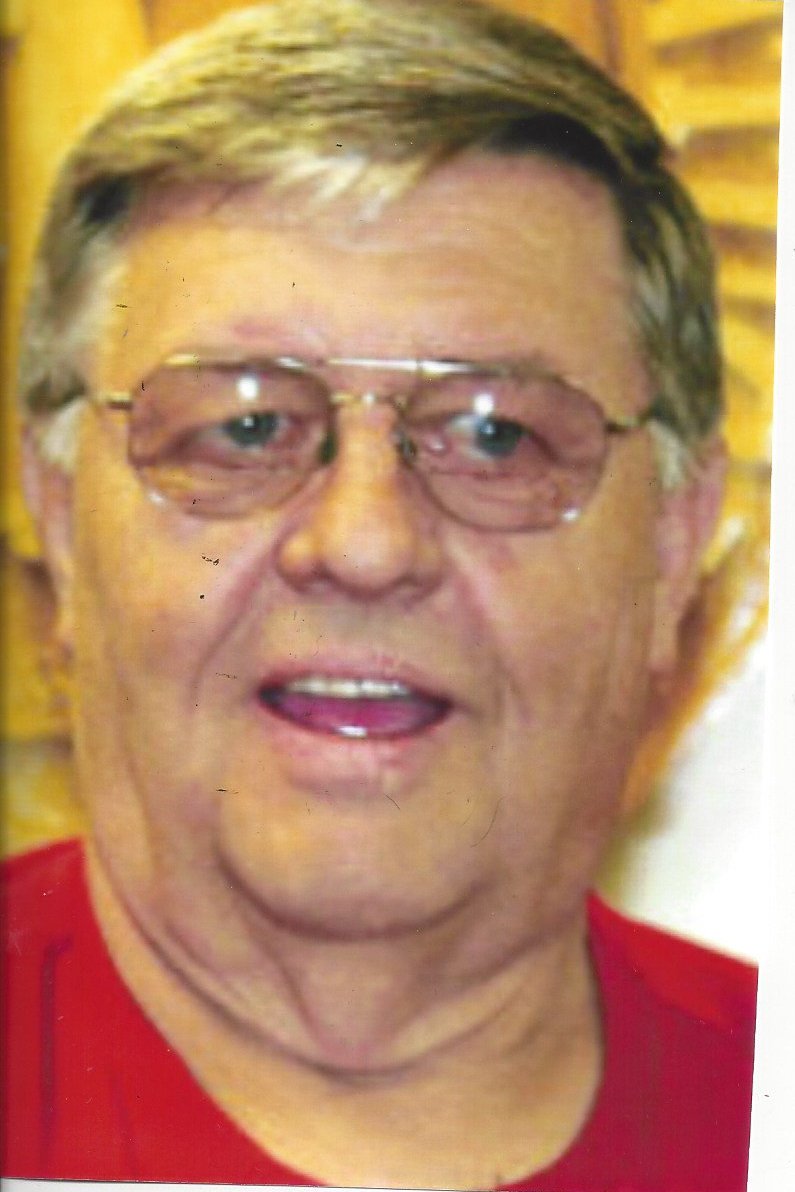 Thurman Charles Nantz

August 23, 1956 - May 26, 2020

Thurman Charles Nantz, 63, of Corbin passed away on Tuesday, May 26, 2020. Born on August 23, 1956, he was the son of the late John and Irene Nantz.

Thurman was a member of Oak Grove Baptist Church. A devoted husband, father, and grandfather, his greatest treasure was his family. He spent 27 years in public works for the city of Corbin before his retirement in 2018.

In addition to his father and mother, he was preceded in death by his father-in-law, Louie Hart.

He leaves behind his loving family: wife, Teresa Nantz; son, Mark Nantz and wife Jennifer; son, Jeff Nantz and wife Kristin; grandchildren: Erin Nantz, Kara Bowman, Jon Nantz, Carly Nantz, and Luke Charles Nantz (expected in November); siblings: Mattie Kysar, Walter Nantz, Susie Lewis, Floyd Nantz, Pauline Gay, Bill Nantz, Jean Seals, Delmar Nantz, Debbie Turner, and Amy Deacon; and mother-in-law, Marie Hart. He is also survived by numerous other relatives and friends. He was dearly loved and will be deeply missed.

Funeral services will be held at 2:00 P.M. Saturday, May 30, 2020, in the Hart Funeral Home Chapel with Vernon Morris and Herbert Wells officiating. Burial will be follow in Corn Creek Cemetery.

The family will receive friends from 12 – 2 P.M. Saturday at Hart Funeral Home, located at 1011 Master Street in Corbin. CDC guidelines are posted at the funeral home for those attending the services.