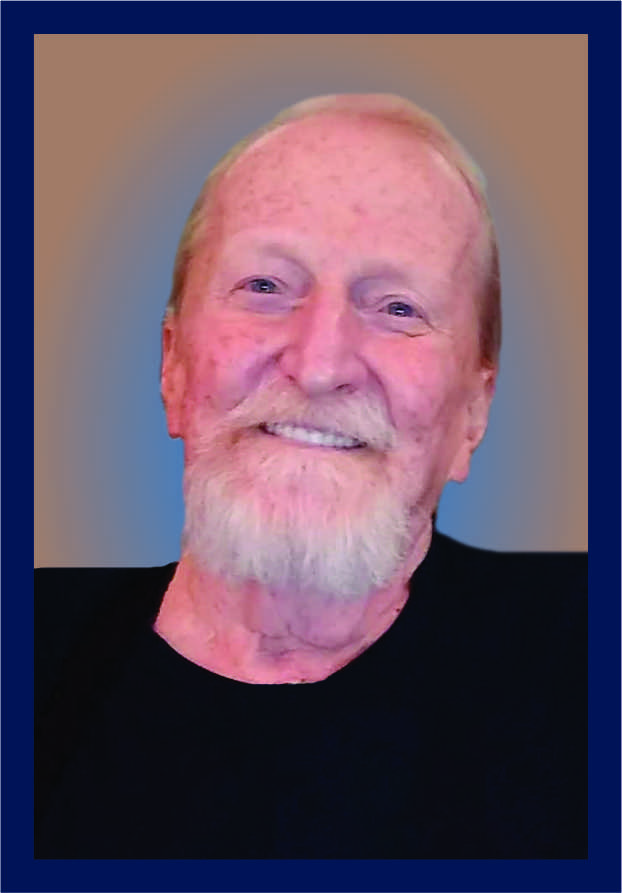 Timothy Lee Cline

July 18, 1952 -

Timothy Lee Cline, beloved father, grandfather, and brother, passed away Monday, January 6, 2020, at the University of Kentucky Hospital after a long, courageous battle with heart failure. Born July 18, 1952, Tim was preceded in death by parents, Escoe and Georgia, and a brother, David. He leaves behind his brother, Tom; Tom's girlfriend, Julie McHargue Smith; his daughter, Melissa Cline-Douthitt; son-in-law, Scott Douthitt; numerous cousins and friends; and his most precious joy, his grandson Harrison Lee Douthitt.

Professionally, Tim's love of pizza-making sparked his desire to become a franchisee and own a Hungry Howie's pizzeria before moving from Michigan to Kentucky. Most of his career in Kentucky was spent working at American Greetings as a lead machine operator where he proudly maintained perfect attendance until the plant's closure.

Tim had an immense love and interest in classic cars and always enjoyed watching football—University of Michigan football in particular. He also loved listening to classic rock musicians, especially Bob Seger and The Eagles. Even more so, he enjoyed making his friends and loved ones happy and was commonly described as being positive, kind, and generous. He will be greatly missed.

In recent years, Tim's healthcare was overseen by the University of Kentucky's Gill Heart and Vascular Institute. The family wants to acknowledge their tremendous efforts and care they provided to Tim, along with the phenomenal care provided by the Whitley County Home Health Department.
Funeral services will be held at 1 P.M. Saturday, January 11, 2020, in the Hart Funeral Home Chapel with Bobby Joe Eaton officiating. Burial will follow at Corinth Cemetery.
The family will receive friends from 11 A.M. until the funeral hour at 1 P.M. Saturday at Hart Funeral Home, located at 1011 Master Street in Corbin.