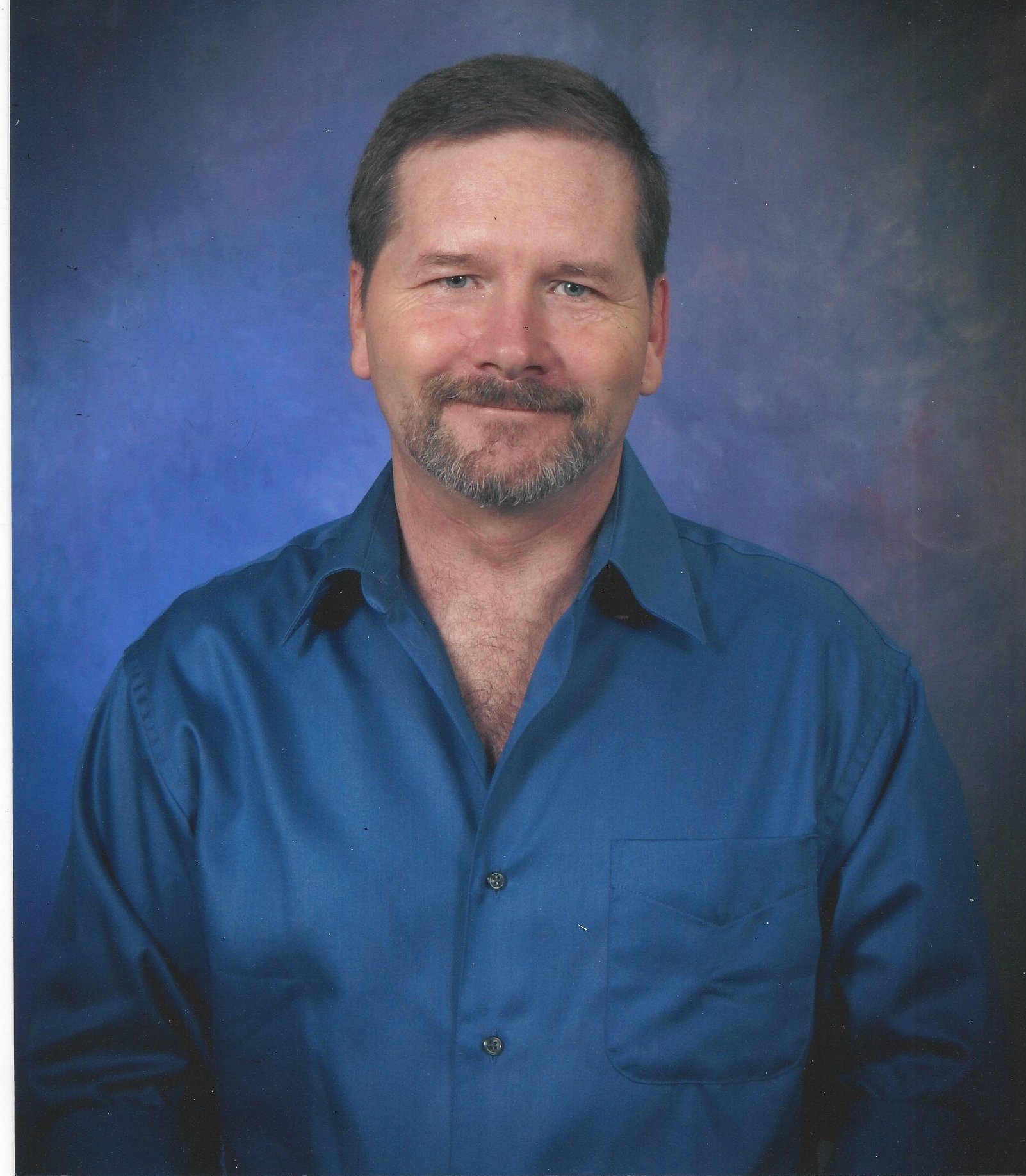 Tommy Ray Fuson, Sr.

February 24, 1958 - May 1, 2020

Tommy Ray Fuson, Sr., 62, of Corbin passed away Friday, May 1, 2020. He was born February 24, 1958, in Cincinnati, Ohio.

A loving, caring husband, father, and grandfather, he was dearly loved and will be deeply missed.

He was preceded in death by his father and mother, Robert and Betty Fuson.

He leaves behind his wife, Judy Fuson; son, Kevin Fuson and wife Brittany; son, Andrew Fuson; son, Tommy Ray Fuson, Jr., and wife Cassie Lynn; daughter, Scarlet Fuson; grandchildren: Chase and Kaylee Fuson; and two brothers: Mark Fuson and Ronnie Fuson. He is also survived by several other relatives and numerous friends.

Due to the restrictions of the COVID-19 pandemic, funeral and burial services will be private.

For information about sending flowers, please call Hart Funeral Home at 606-528-5311.