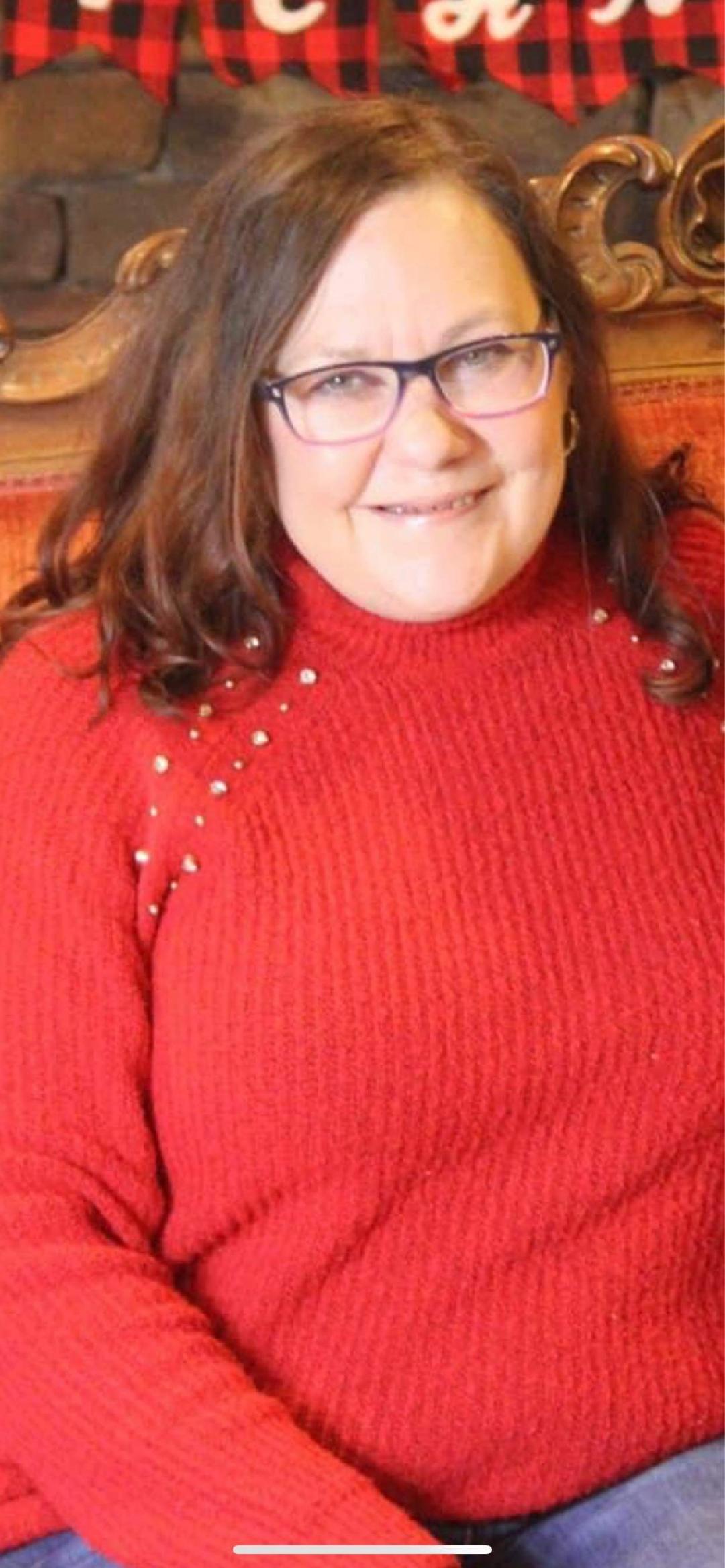 Tonya Clarice Lewis

September 5, 1975 - March 21, 2023

Posted on March 23, 2023 at 8:37 PM

•

1 Comment

Tonya Clarice Lewis, 47, of Rockholds, Kentucky, passed away Tuesday, March 21, 2023, at Baptist Health Hospital in Corbin, Kentucky.  She was born September 5, 1975, in Corbin, Kentucky.

Tonya was preceded in death by her father, Michael Flannery; maternal grandfather, Buddy Elliott; paternal grandfather, John Flannery; and great-grandparents, Walter and Bertha Nantz.

Tonya dearly loved her grandchildren and enjoyed spending time with them.  She also enjoyed the simple pleasures of life, especially the beach and anything outside.  Taking an unplanned drive, enjoying nature, brought Tonya much joy.

She leaves behind her son, Cody Lewis and wife Whitney; daughter, Brooke Carr and husband Ryan; eight grandchildren: Logan, Emma, Stetson, Macie, Lexi, Laker, Lyncoln, and Navy; her mother, Teresa Flannery; grandmother, Edna Elliott; grandmother, Velma Flannery; two brothers: Jason Flannery and wife Sarah and Travis Flannery; niece, Erica and husband Aaron; niece, Loryn and husband Noah; two nephews: Jason and Wesley; great-nephew, Hunter; great-niece, Kassidy; and three special friends: Gary Middleton, Tim Bell, and Edna Tye, along with other relatives and friends.

Tonya was dearly loved and will be deeply missed.

A service of remembrance will be held at 2:00 P.M. Saturday, March 25, 2023, in the Hart Funeral Home Chapel.

The family will receive friends from 12 – 2 P.M. Saturday at Hart Funeral Home, located at 1011 Master Street in Corbin.