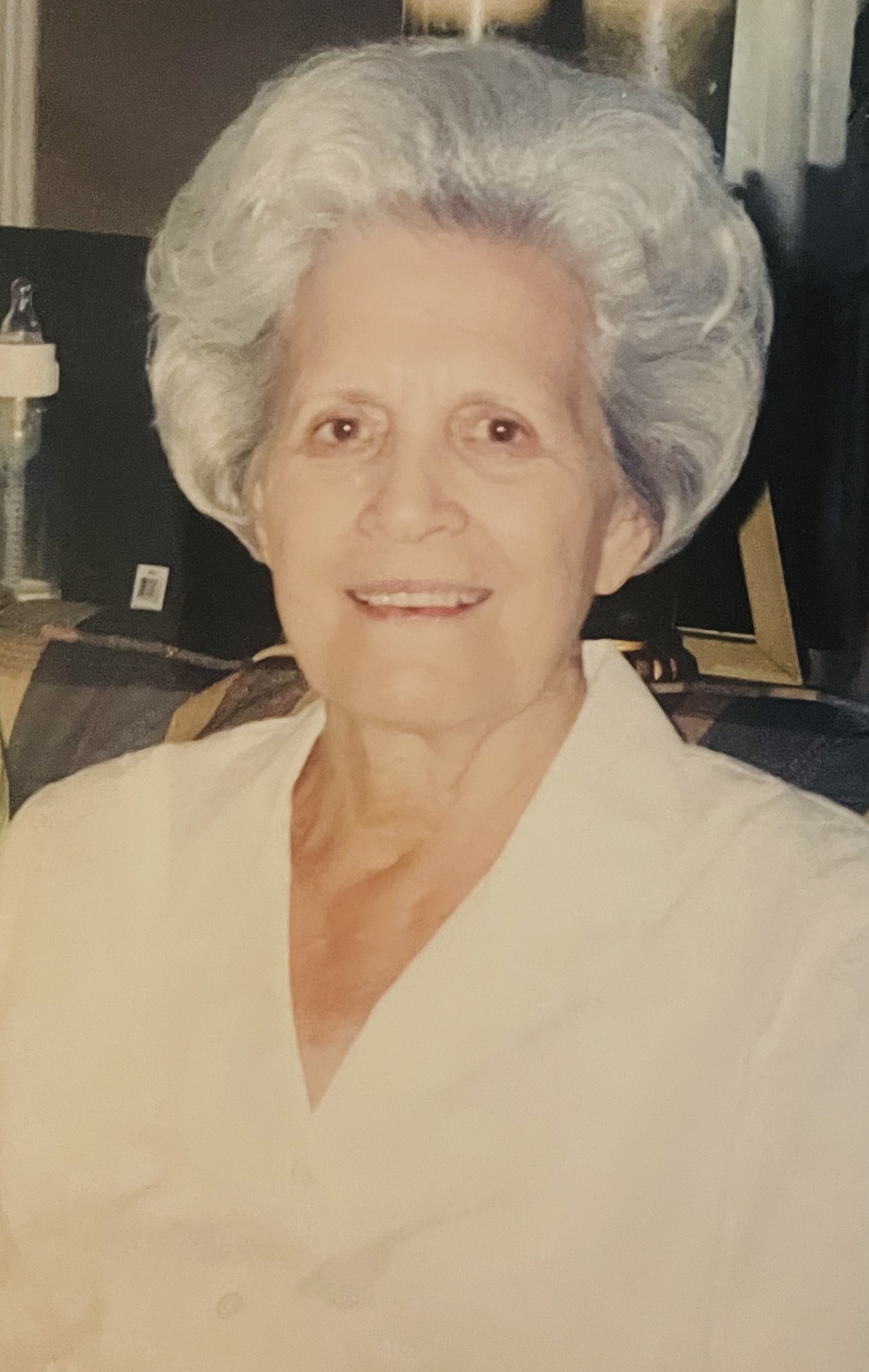 Trevella Hodge

August 20, 1924 - June 19, 2023

Trevella Hodge, 98, of Gray, Kentucky, passed away Monday, June 19, 2023, at her home.  Born August 20, 1924, she was the daughter of the late James Deco Farris and Lola Steele Farris.

As long as she was able, Trevella attended the Church of God.  She loved her family dearly and especially enjoyed her grandchildren and great-grandchildren, whom she affectionately called "Dollies."

In addition to her father and mother, Trevella was preceded in death by her husband, Jewell Hodge; grandson, Christopher; brother, Deco Steely Farris; brother, James Farris; and sister, Druscilla Higgins Woolum.

She leaves behind her daughter, Melanie Hall and husband Bobby; daughter, Candy White and husband Bobby; grandson, Adam Hall and wife Tina; three great-grandchildren: Cody Hall, Caleb Hall, and Callie Hall; and brother, Jimmy Farris and wife Joyce.  She is also survived by several nieces, nephews, and other extended family members.

Trevella was dearly loved and will be deeply missed.

Graveside services will be private at Cox Cemetery in Gray, Kentucky.

Hart Funeral Home is handling the arrangements.