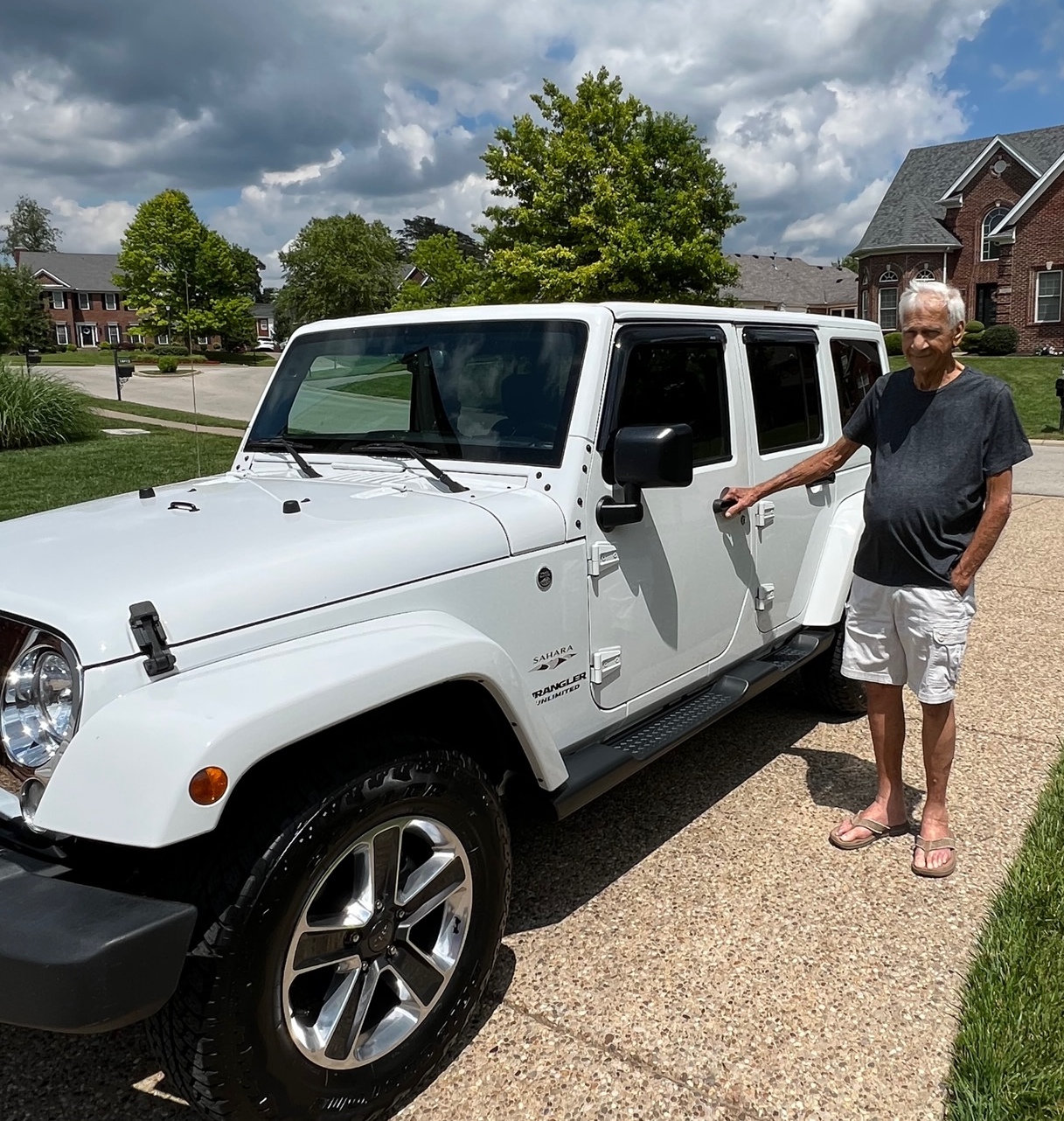 Troy Wells

March 3, 1948 - August 4, 2023

Posted on August 5, 2023 at 3:08 PM

•

1 Comment

Troy Wells, 75, of Gray, Kentucky, passed away Friday, August 4, 2023, at his home.  Born March 3, 1948, in Knox County, he was the son of the late Coy Wells and Ada Chadwell.

Troy was a member of Gray Baptist Church.  Described as everyone's handyman, Troy enjoyed helping others, fixing things for them.  He also loved cars, especially his Jeep, and found pleasure in almost anything outdoors.

In addition to his father and mother, Troy was preceded in death by his wife, Teena Wells; brother, Coy E. Wells; two sisters: Pat Proffitt and Judy Karr; and his mother-in-law, Druscilla Higgins Woolum.

Troy leaves behind his daughter, Arlinda Henry and husband Ken; sister, Betty Jones; sister, Norma Davis and husband Tom; brother-in-law, Rufus Higgins and wife Thelma; and sister-in-law, LaVetta Mahan.  He is also survived by nieces, nephews, and a great-nephew, along with many friends.

Dearly loved by his family, Troy will be sorely missed.

A graveside service will be held at 11:00 A.M. Tuesday, August 8, 2023, at Cumberland Memorial Gardens in Lily, Kentucky.  Pallbearers will be Jim Martin, Dylan Martin, Logan Martin, Deron Higgins, Zach Sears, and Jamie Karr.

Hart Funeral Home is handling the arrangements.