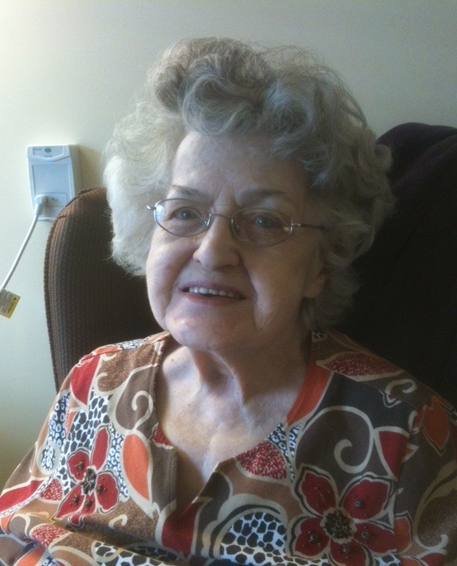 Twilla Lee Adkins Steele

November 5, 1926 - May 3, 2015

Twilla Lee Adkins Steele, age 88, of Lexington, formerly of Corbin, passed away Sunday, May 3, 2015, in Lexington.

 She was preceded in death by her parents, Chester and Ethel Adkins, husband, Roscoe Steele, and sisters, Evelyn Curl and Gladys Craig.

 Survivors include a sister, Aleen Norvell of Corbin; her son, Gene (Cindy) Wyatt of Lexington; grandchildren: Matt (Joni) Wyatt of Hoover, Alabama, Jessica Bowers of Elizabethton, TN, Erica (Pat) Worland of Lexington and Hannah Wyatt of Washington, D.C.

A fifteen-year resident of Christ Church Apts. in downtown Lexington, she enjoyed sports, especially the Kentucky Wildcats.  Also, she was happy to have bet on the winning horse in the Kentucky Derby on the day before her passing.  However, her greatest enjoyment was visiting with her great-grandchildren: Elaina, Ejay, and Farrah. 

 She will be sadly missed by her family and friends.

 Funeral services will be conducted at 1:00 P.M. Friday, May 8, 2015, in the Hart Funeral Home Chapel with Rev. Bobby Joe Eaton officiating.  Burial will follow in Resthaven Cemetery.

 The family will receive friends from 12-1 Friday at the Hart Funeral Home, located at 1011 Master St., Corbin.