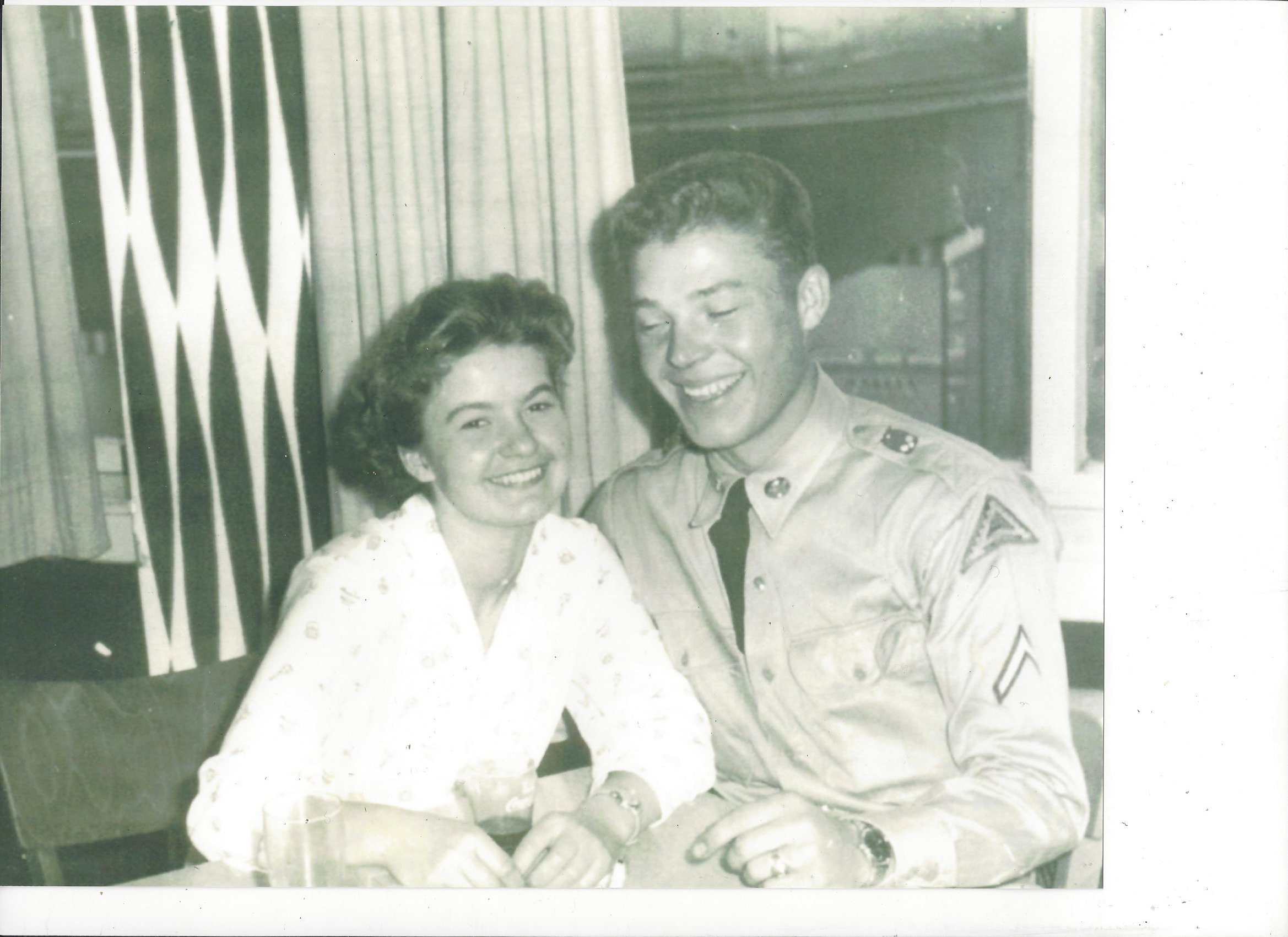 Ute K. Elliott

July 9, 1941 - November 1, 2019

Posted on November 2, 2019 at 12:05 AM

•

0 Comments

Ute K. Elliott, 78, of Corbin passed away Friday, November 1, 2019, at her home. Born in Poland on July 9, 1941, she was the daughter of the late Rudolf and Kathe Harms.

In addition to her father and mother, she was preceded in death by her husband Robert Elliott, and seven siblings.

Ute was a member of First Baptist Church in Corbin and the German Club in London. She enjoyed crafting, especially knitting and arranging flowers. Over the years, her work as a master chef included many venues, including Anheuser-Busch and Busch Gardens in Williamsburg, Virginia.

She leaves behind her daughter, Diane Farmer (Chris); daughter, Darlene Elliott; son, Tyler Elliott (Bridgett); grandchildren: Stephanie, Melissa, Samantha, Dawson, and Josie; great grandchildren: Skyler, Makayla, and Jett; and brother, Dirk Harms. She is also survived by several nieces, nephews, cousins, other relatives, and friends. She was dearly loved and will be deeply missed.

Funeral services will be held at 1:00 P.M. Tuesday, November 5, 2019, in the Hart Funeral Home Chapel with Paul Sims officiating. Burial will follow in McFarland Cemetery.

The family will receive friends from 5 – 7 P.M. Monday at Hart Funeral Home, located at 1011 Master Street in Corbin.