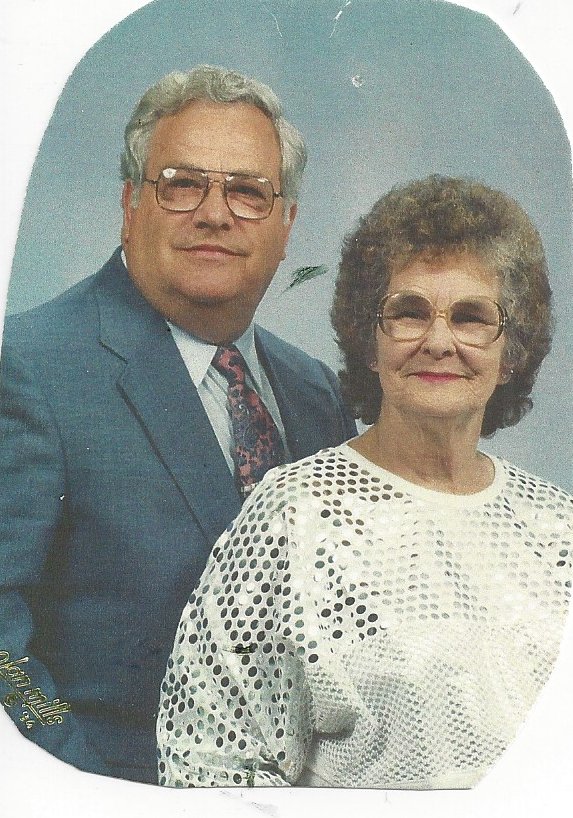 Valerie Sue Wells

July 21, 1933 - April 1, 2018

Valerie Sue Wells, 84, Corbin passed away at her home April 1, 2018.

She was preceded in death by her parents, J.A. "Snake" and Bea Lambert and son-in-law, John Bill Gibbs.

She was a former employee of Bell Telephone and a member of Bacon Creek Baptist Church.

She is survived by her husband of 63 years, Darvin Wells; one daughter, Darva Wells Gibbs, Corbin; and one sister, Fiona Lambert Hubby and husband Bob of Corbin.

Services will be held Wednesday, April 4th at 2:00 P.M. at Bacon Creek Baptist Church with Bro. Tim Lowe officiating.  Burial will follow at Corinth Cemetery, Corbin.

Visitation will be from noon until the funeral hour. 

Hart Funeral Home is handling the arrangements.