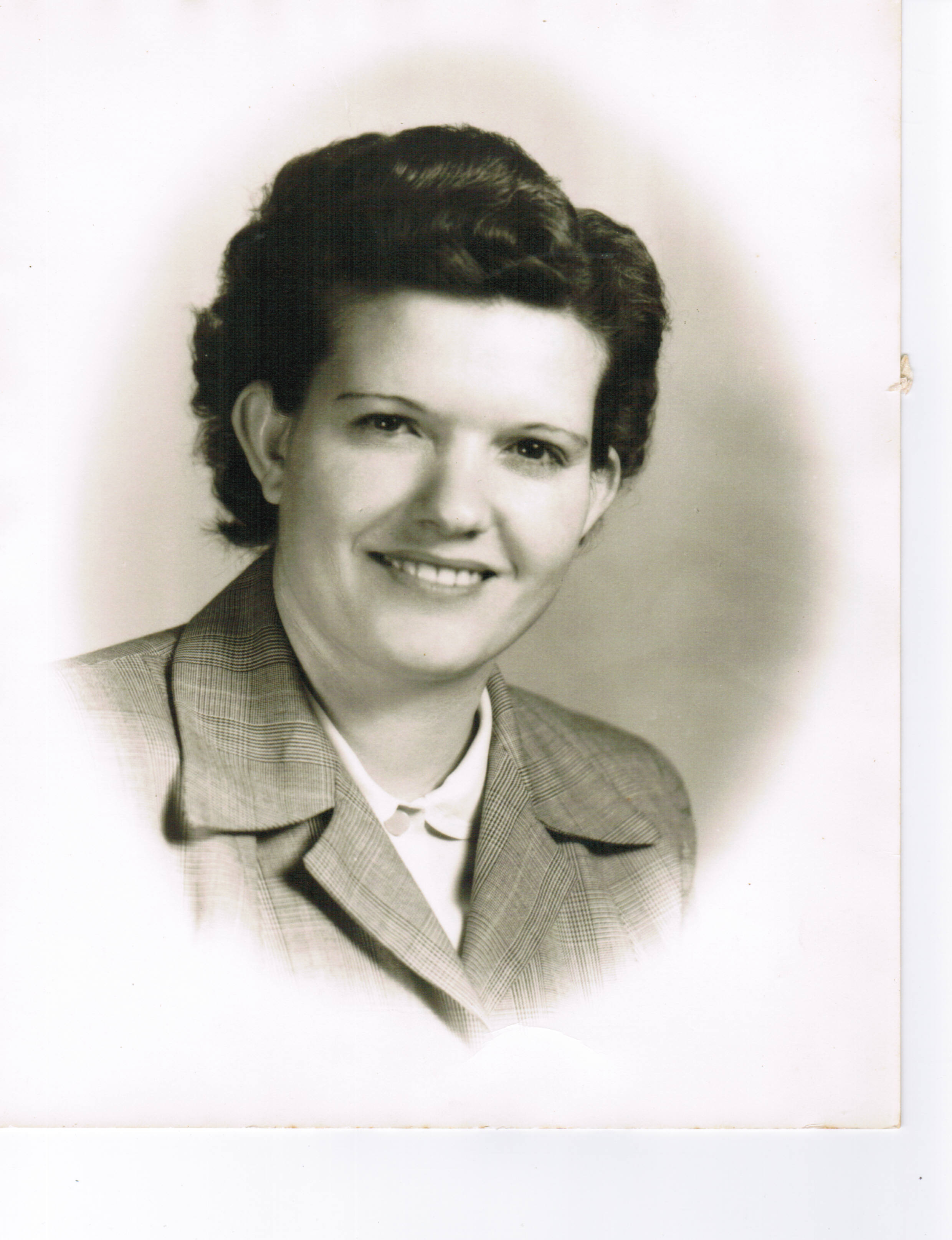 Vela V. Chappell

February 22, 1927 - May 10, 2015

Posted on May 12, 2015 at 8:05 PM

•

1 Comment

Vela V. Chappell (Trett), 88, passed away Sunday, May 10, 2015.  She was born and raised in Keavy, Kentucky, where she married her childhood friend, Earnest Chappell, in 1944.   She later moved to Indiana where she raised her family.  She moved to Treasure Island, Florida, upon retirement to be close to her son and his family.  Her husband Earnest predeceased her in 2004.

She held a variety of jobs including working on airplanes during WW II and as the Food Services Director at a nursing home.  Her interests included sewing, quilting, and gardening.

She is survived by her loving son Charles Dean Chappell, his wife Teresa Chappell, grandson Mark Chappell, future grand daughter-in-law Alyssa Torgerson, and her beloved dog Xena, all of Treasure Island.  She is also survived by a sister Lillian Baker and husband Larkin, as well as other relatives and numerous friends.  She will be greatly missed.

Funeral services will be held at 1:00 P.M. Thursday, May 14, 2015, in the Hart Funeral Home Chapel with Raymond Hampton officiating.  Burial will follow in Pine Hill Cemetery. 

The family will receive friends from 11:00 A.M. – 1:00 P.M. Thursday at Hart Funeral Home, Inc., located at 1011 Master Street in Corbin.

In lieu of flowers donations can be made to Shriners Hospitals for Children 12502 USF Pine Drive Tampa, FL 33612-9411 (813) 972-2250.