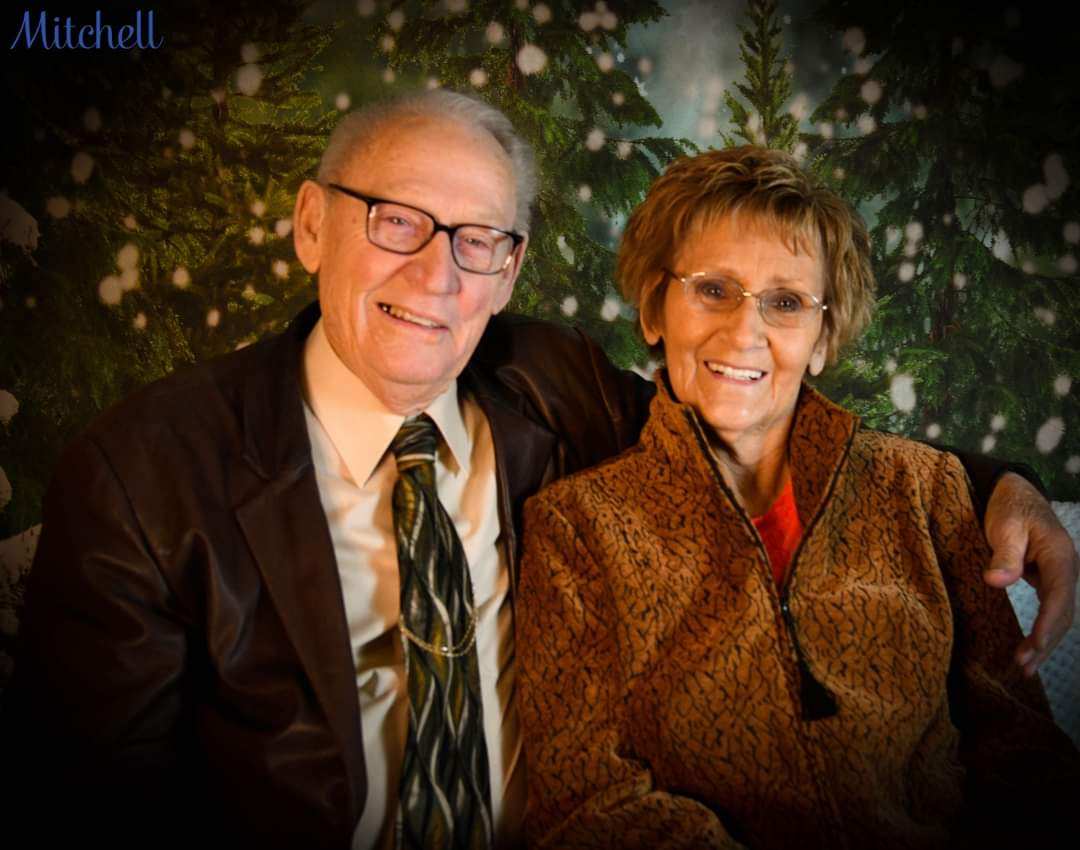 Verna Lee

March 30, 1944 - January 6, 2023

Verna Lee, 78, passed away Friday, January 6, 2023, at her home in Corbin, Kentucky.  She was born on March 30, 1944, in Hyden, Kentucky, to Harry and Alice Feltner.

In addition to her father and mother, Verna was preceded in death by two brothers and one sister.

Verna was a member of East Side Church of God where she served alongside her husband, Bro. Randall Lee.  First Lady Verna actively served the church in various roles such as the Lady's Ministry, clerk, and decorations, as well as anything else that was needed.

Verna was also a devoted homemaker, taking special care of her husband and children, and then later her grandchildren and great-grandchildren.  All the while, she passionately enjoyed flower gardening, whether she was growing flowers or decorating for family weddings.   Also, her family benefited from her excellent skills as a seamstress as Verna made elegant wedding dresses and bridesmaids' dresses, as well as beautiful quilts.

Verna leaves behind her loving husband of 61 ½ years, Rev. Randall Lee whom she affectionately called "my love"; daughter, Jeanette Stopher; daughter, Judy Melton and husband Tim; daughter, Sharlene Mitchell and husband Jeff; seven grandchildren: Samantha Shepherd and husband Stacey, Jessica Jones, Caleb Melton and wife Ashley, Gabriel Melton and wife Arielle, Kelsey Smith and husband Robert, Amanda Mitchell, and Rylee Mitchell; 12 great-grandchildren: Ryan, Jackson, Sadie, Solomon, Elias, Grayson, Allison, Walker, Brantlee, Kaylee, Abigail, and Avery; and two cousins who were like brothers: Robert Boggs and Mike Boggs.  She is also survived by her church family, other relatives, and many friends.

Verna was dearly loved and will be sorely missed.

Funeral services will be held at 2:00 P.M. Wednesday, January 11, 2023, in the Hart Funeral Home Chapel with

Bro. Glenn Wilson and Bro. B.J. McKinney officiating.  Burial will follow in Locust Grove Cemetery at Keavy, Kentucky.

The family will receive friends from 6 – 8 P.M. Tuesday at Hart Funeral Home, located at 1011 Master Street in Corbin.