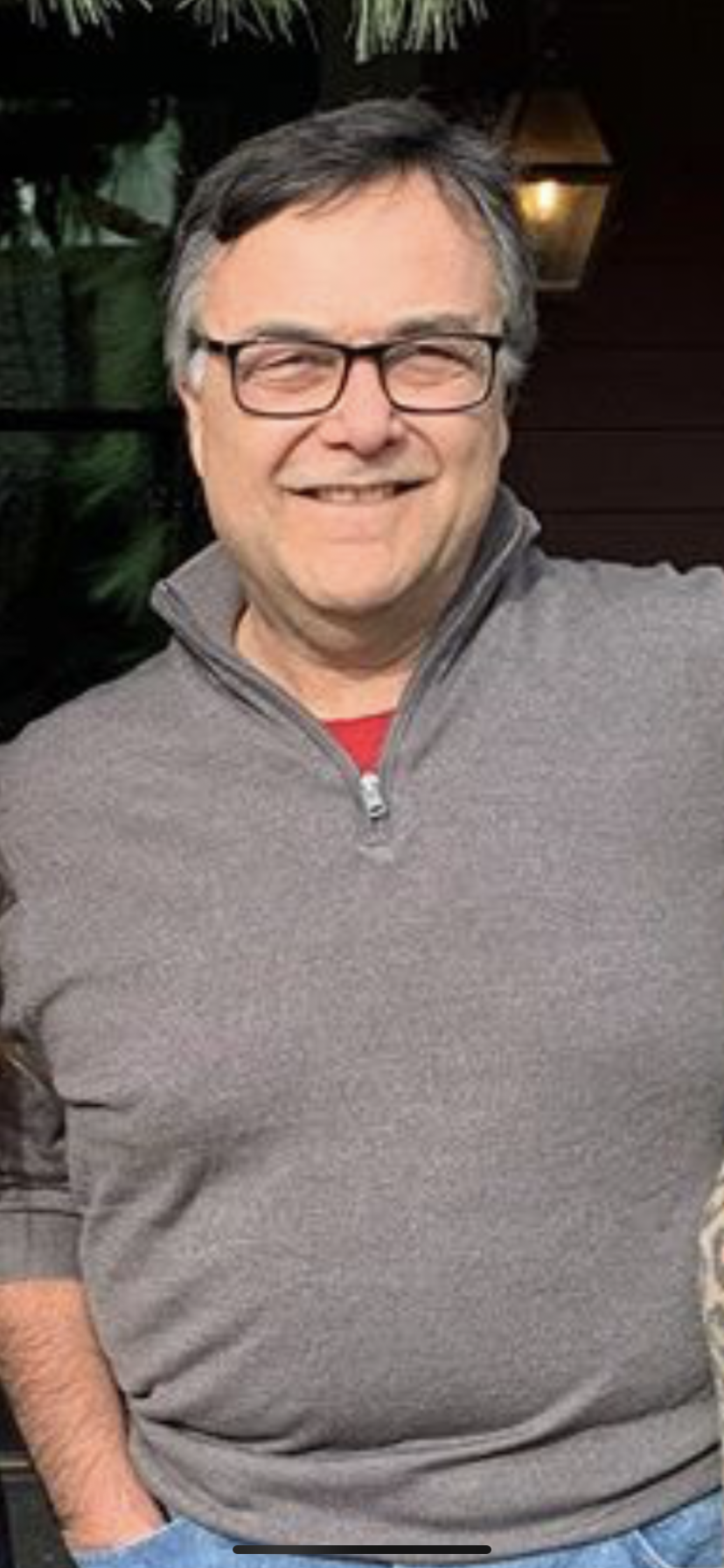 Vincent Michael Hill

November 20, 1957 - November 7, 2020

Posted on November 10, 2020 at 4:14 PM

•

2 Comments

Vincent "Vince" Michael Hill, 62, of Jeffersonville, Indiana, passed away on Saturday, November 7, 2020.

Vince was born in Fort Bragg, North Carolina, to the late Clifford and Miyoko "Kitty" Hill. He is survived by his loving wife of 30 years, Latisha "Tish" Jones Hill and children Taylor Miyoko Hill and Connor Jimmy Hill, his older brother Ovie Hill (Connie), and his father-in-law Jimmy Jones (Tammy). In addition to his father and mother, he was preceded in death by his mother-in-law Aileen Jones.

Vince and Tish were joined in marriage on June 17, 1990. Vince graduated from Eastern Kentucky University with an accounting degree. He spent 40 years as a CPA and devoted his career to Mather and Company. Clients and colleagues knew him for his sound advice, even temperament, integrity, and sharing a good laugh.

Vince quietly enjoyed his life to the fullest. He was a family man who deeply loved his wife and children. Spending time with his family made him abundantly happy, especially at a baseball game.

Vince was an aspiring guitarist, loved music, especially The Eagles and rock and roll from the 70s, grilling on his Weber (while never degrading himself to using anything but old-fashioned charcoal), a good Corbin style chili dog, and spoiling his little dog, Cody. He loved the Cincinnati Reds, UK and EKU Sports, and anything that his kids participated in. Vince was very devoted to his Catholic faith as a parishioner at St. Michael Catholic Church.

The visitation will be held Thursday, November 12, 2020, from 1:30 P.M. – 3:30 P.M. at Hart Funeral Home 1011 Master Street Corbin, KY 40701. The funeral will follow at Sacred Heart Catholic Church at 4:00 P.M. with Fr. Richard Sullivan officiating.  Burial will be at Corinth Cemetery.