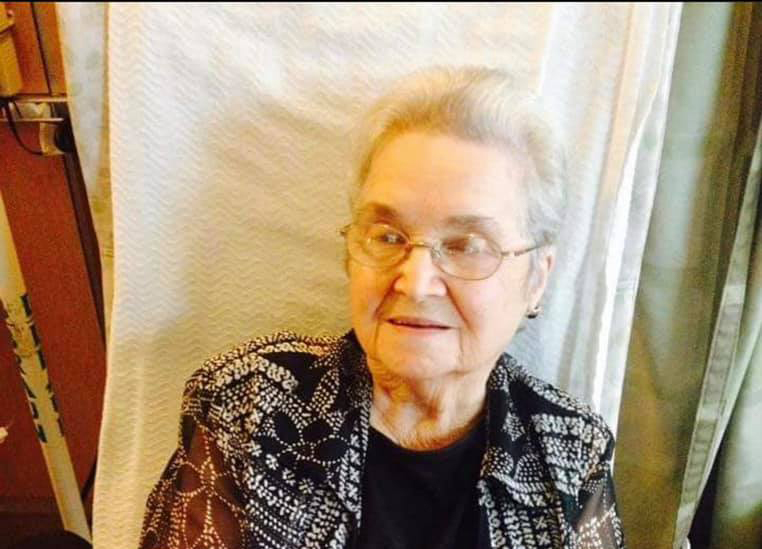 Virginia Dunn

December 23, 1927 - March 21, 2021

Virginia Dunn, 93, of Corbin, widow of Jack Dunn, a World War II veteran, passed away on Sunday, March 21, 2021, at Baptist Health Corbin.

Virginia Dunn was born December 23, 1927, to Walter and Emma Gaines Hall in Four Mile, KY. She was an active member of Liberty Baptist Church in Gray, KY, and later Central Baptist Church in Corbin, KY.

She worked tirelessly in nursing home care, where she earned the name "Flash" for her work ethic and penchant for moving quickly between wings of the building carrying out her duties. She additionally worked in home care, taking care of the elderly with compassion, and a local factory, Elecon.

Tirelessly, she cared not only for her own family, but those around her in need. Virginia's empathy for others knew no bounds.

Virginia was preceded in death by her eldest daughter, Denise Edwards. She is survived by her two daughters and their spouses: Brenda Engle (John) and Patricia Henderson (Bobby); five grandchildren: Jeffrey Edwards, Ashley Engle, Jack Engle, Crystal Evans, and Sarah Henderson. She is additionally survived by eight great-grandchildren.

There will be a graveside service at Farris Cemetery in Gray,  Kentucky, at 1:00 P.M. Saturday, March 27, 2021.

The family suggests memorials to the American Cancer Society (cancer.org).

Hart Funeral Home is serving the family.