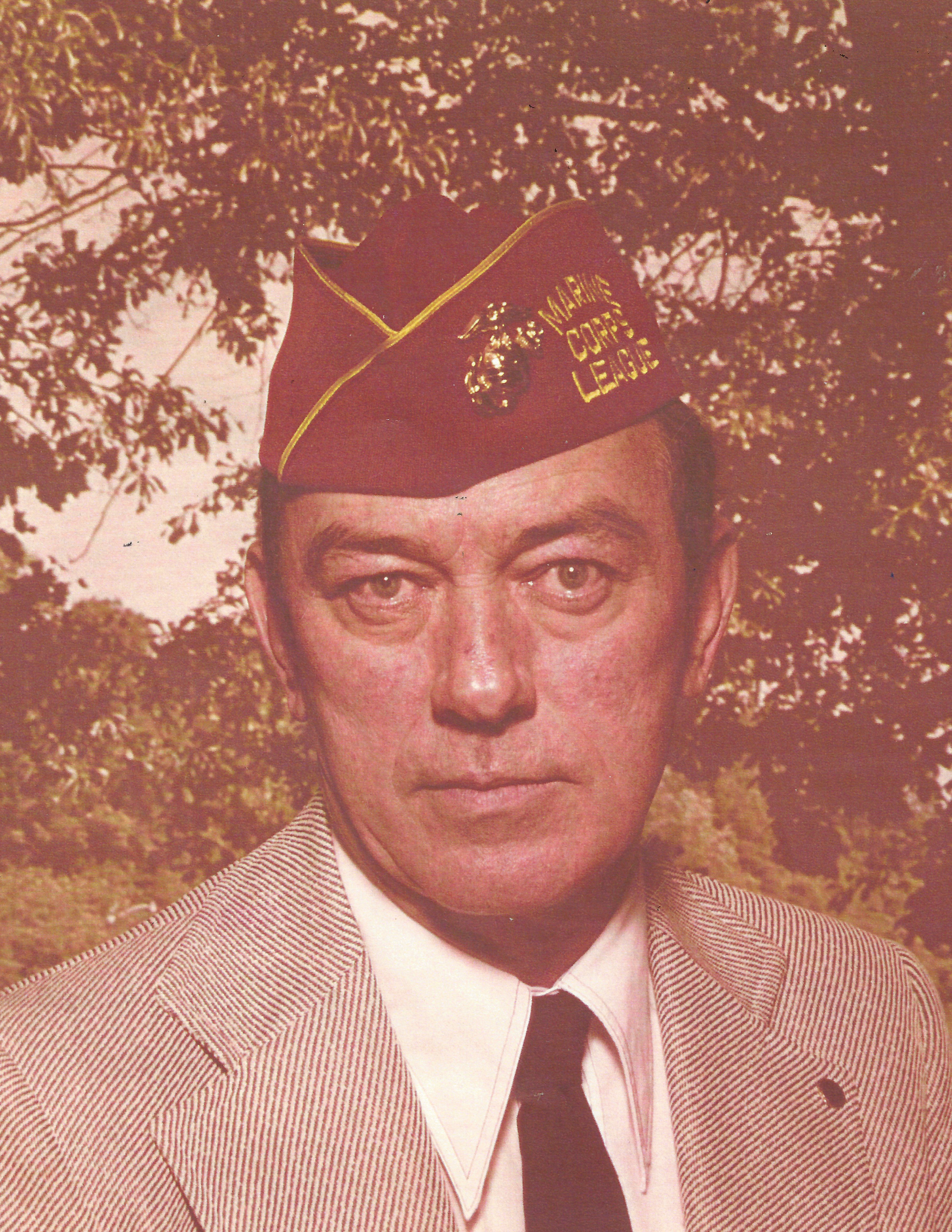 Walter Lee Setser

August 28, 1931 - December 13, 2014

Posted on December 15, 2014 at 8:07 PM

•

0 Comments

Walter Lee Setser, 83, of Corbin departed this life on Saturday, December 13, 2014.  Born August 28, 1931, in Evarts, he was the son of the late Allie Frances (Setser) Carr and John Setser.

Survivors include his wife, Billie Ruth Setser; step-son, Gary W. Disney (Frances) of Corbin; two brothers: John Setser (Wanda) of Dayton, OH, and Arnold Carr of London; three sisters: Martha May Wilson of Plainfield, IN, Wilma Callahan of Plainfield, IN, and Geraldine Pickrell (Johnny) of Indianapolis, IN; three daughters: Cindy Peterson and husband, Virginia Graham and husband, and Janice Wickard; eight grandchildren; 12 great-grandchildren, and two great-great grandchildren; step-grandson, Gary W. Disney II (Angela) of Corbin; step-granddaughter, Tina Ozment (Wes) of Phoenix, AZ; three step-great grandchildren: Chaz Disney and Macey Disney of Corbin, and Ella Ozment of Phoenix, AZ,

Walt survived the Korean War and retired from federal civil service.  He continued to serve his country as a veterans advocate.  He was a life member of numerous AMVET, American Legion, and VFW posts, as well as DAV chapters.

Funeral services will be held at 1:00 P.M. Wednesday, December 17, 2014, in the Hart Funeral Chapel with Rev. Don Farmer officiating.  Burial will follow in Hart Cemetery with military rites by the D.A.V. Chapter 158.

The family will receive friends from 12:00 Noon until the funeral hour Wedensday at Hart Funeral Home, Inc., located at 1011 Master Street in Corbin.