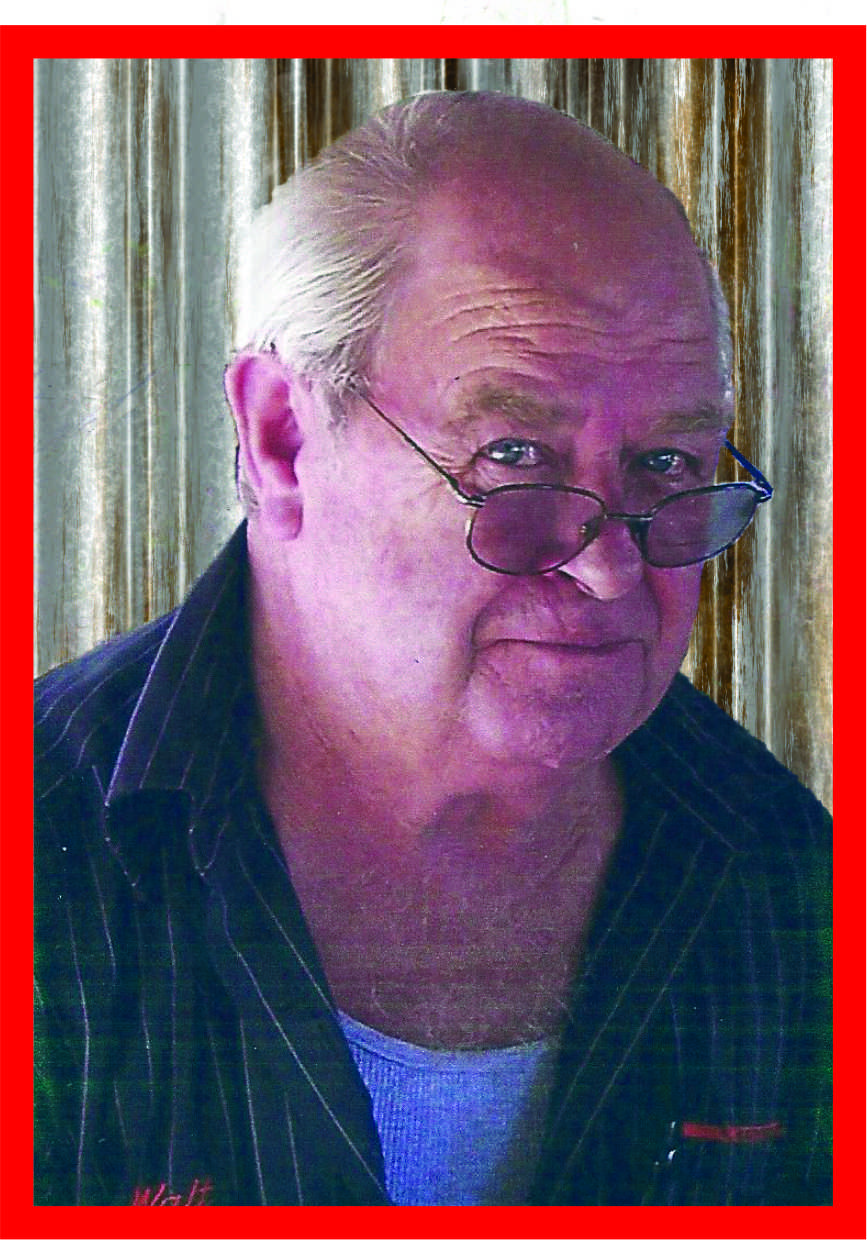 Walter Osborne, Jr.

February 26, 1945 - August 4, 2018

Walter Osborne, Jr., 73, of Whittier, NC, formerly of Corbin, KY, passed away peacefully Saturday, August 4, 2018, in Asheville, NC.  Born February 26, 1945, he was the son of the late Walter and Marie Osborne.  

He was a U.S. Army veteran.

In addition to his father and mother, he was preceded in death by his wife, Nora; and three brothers: Fred, Glen, and Gary Osborne.  

He leaves behind a daughter, Ida Hicks of London and three grandchildren; and a son, Richard Osborne of Burnside, and one grandson; as well as several step children; and seven siblings: Roscoe, Bob, James, Linda, Kathy, Jeanne, and Darrell;  He is also survived by other loving family and many friends.  He will be deeply missed.  Rest in Peace.

Funeral services will be held at 11:00 A.M. Thursday, August 9, 2018, in the Hart Funeral Home Chapel with Rev. Edward Holmes officiating.  Burial will follow in Osborne Cemetery with military rites conducted by the D.A.V. Chapter 158.

The family will receive friends from 6 – 8 P.M. Wednesday at Hart Funeral Home, located at 1011 Master Street in Corbin.