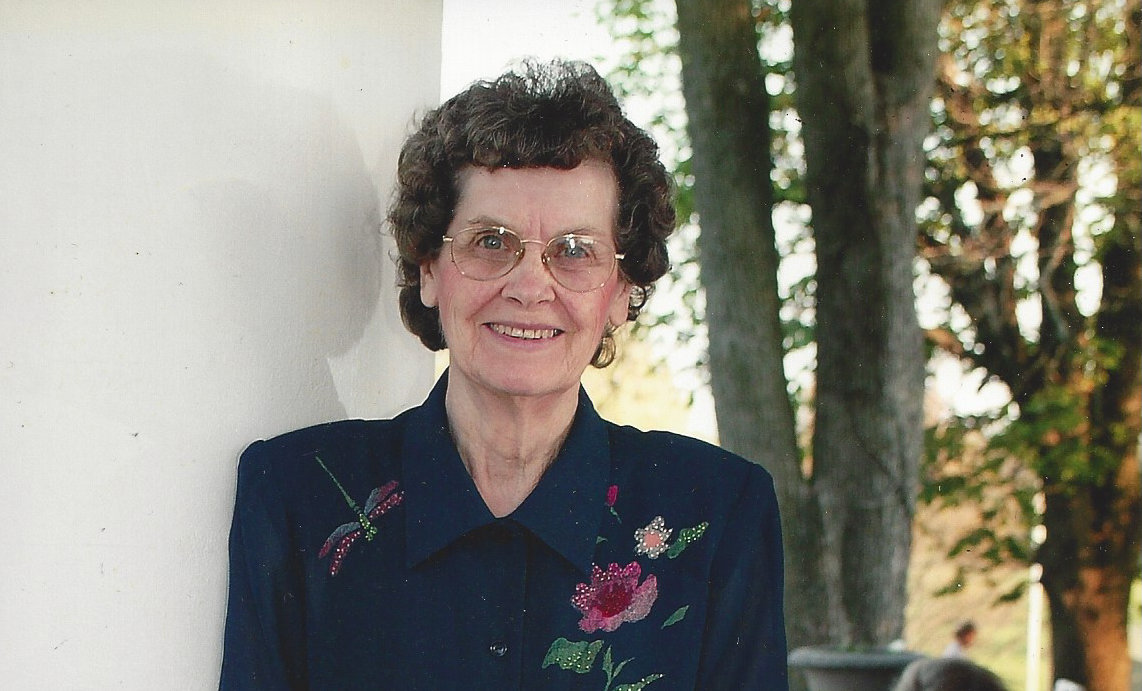 Wanda Cassidy

August 2, 1933 - July 14, 2016

Wanda Cassidy, 82, passed away Thursday, July 14, 2016.   She was a member of Bethel United Baptist Church.

Born August 2, 1933, in Lily, she was the daughter of the late John and Maggie Moore.  In addition to her father and mother, she was preceded in death by her husband, Howard Cassidy; an infant daughter, Linda Diane Cassidy; brother, Frank Moore; and four sisters: Dilia Nolan, Sarah Smith, Gladys Lloyd, and Rotha Smith.

Survivors include four children: Brenda Ison and husband Elmer "Fudd," Lisa Robbins and husband Ernie, Kelvin Cassidy, and Todd Cassidy and wife Susan; seven grandchildren: Darian Jones, Kyle Jones, Kristin Krebs, Hannah Johnson, Morgan Cassidy, Brayden Cassidy, and Garrett Cassidy; eight great grandchildren; two sisters: Beulah Cassidy and Edith Cole; and a special caregiver, Della Snyder, along with other relatives and many friends to mourn her passing.

Funeral services will be held at 2:00 P.M. Sunday, July 17, 2016, in the Hart Funeral Home Chapel with Bro. Rob Hale and Ernie Robbins officiating.  Burial will follow in Locust Grove Cemetery. 

The family will receive friends from 6 – 8 P.M. Saturday at Hart Funeral Home, Inc., located at 1011 Master Street in Corbin.