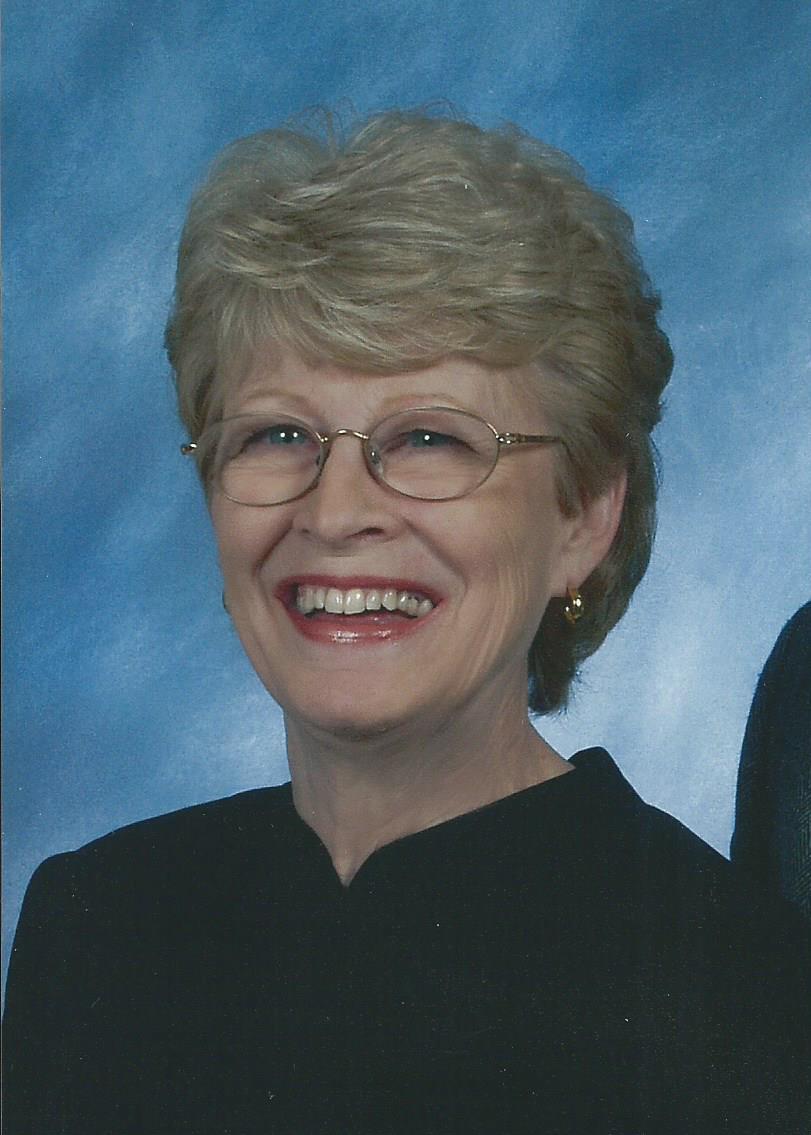 Wanda Fay Miller Moore

April 26, 1943 - April 4, 2016

Wanda Fay Miller Moore, age 72, passed away Monday, April 4, 2016, at Baptist Health Corbin after a courageous battle with cancer.  She was born April 26, 1943, to Jesse and Millie (Lawson) Miller.

Wanda Moore graduated from Lynn camp High School in Corbin, with the class of 1961.  On August 26, 1962, she was united in marriage to Jack Moore.  Wanda Moore completed her educational studies at Cumberland College, Eastern Kentucky University, and Union College earning degrees in Business Education.  Mrs. Moore taught business at Corbin High School and Knox Central High School for 20 years.  While teaching in the classroom, Wanda Moore served as faculty sponsor for Future Business Leaders of America.

She transitioned from the classroom to the Knox County Board of Education as Finance Officer, a position she held until 1996.  After retirement, Wanda continued to serve her community as Treasurer for the Knox County Judge Executive Gerald West's Office.

Wanda Moore was a devoted member of Calvary Baptist Church of Corbin.  She served over 40 years as Church Treasurer.  She also served as Treasurer for First Priority Tri-County.

She is survived by her beloved husband, Jack Moore and three children: Vonda Moore of Corbin; Allen (Kelli) Moore of Corbin, and Bill (Sandy) Moore of Glasgow.  She is survived by one brother, Wendell (Phyllis) Miller of Corbin.  She is also survived by six grandchildren who were her greatest joy: Marisa Moore, Josiah Moore, Cole Moore, Matthew Moore, Kaylee Moore, and Sydnee Moore, as well as other relatives and numerous friends to mourn her passing.

She was preceded in death by her parents, Jesse Miller and Millie Miller; three brothers: Kenova Miller, Alvin Norris Miller, and Austin Clophus Miller.

Funeral services will be held on Sunday, April 10, 2016, at 2:00 P.M. at Calvary Baptist Church in Corbin, Kentucky, with Pastor Kevin Roach officiating.  Burial will follow in Calvary Cemetery.  Visitation will be from 6:00 – 8:00 P.M. Saturday, April 9, 2016, at Hart Funeral Home, Inc., located at 1011 Master Street in Corbin.