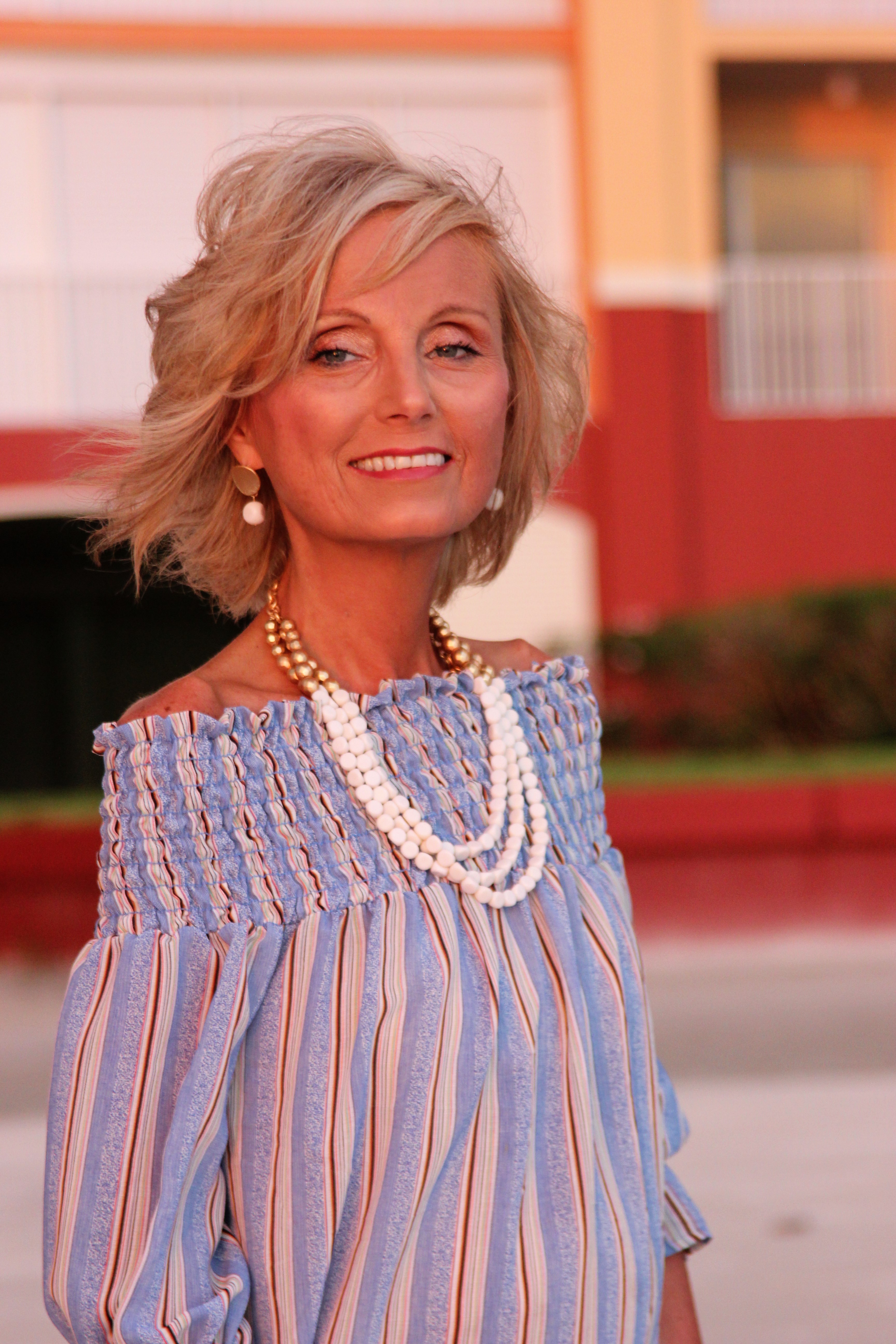 Wendy Renea Robinson Shepherd

October 21, 1969 - December 31, 2018

Posted on January 2, 2019 at 10:29 PM

•

4 Comments

Wendy Renea Robinson Shepherd, 49, of London, Kentucky, was born October 21, 1969, in Detroit, Michigan, to John Mitchell and Judy Jones Robinson, and passed away at the University of Kentucky Medical Center in Lexington, Kentucky, on Monday, December 31, 2018, surrounded by her loving family and some of her friends.  

Wendy was brave and faithful to the end.  She loved her family and friends, but most of all she loved her Savior and her Church family.  Without a doubt, she is at peace with God, and her suffering and pain is passed.  Wendy was a member of Mount Zion Church of Christ.

She was preceded in death by her parents, John and Judy Robinson; her maternal grandparents, Clifford and Ruth Collett Jones; her paternal grandparents, Harvey and Polly Smallwood Robinson; and several aunts, uncles, and cousins.

Wendy is survived by her husband, Mark Shepherd; her children: Joshua (Amy) Walters of Corbin, Jeremy (Chelsea) Walters of London, Brooke White of London, and Emily White of Keavy; her step-son, Brandon Shepherd of Corbin; her sister Polly (Andrew) Colgin of Richmond; her brother, John Robert (Sarah) Robinson of Tazewell, TN; her grandchildren: Colten, Xylee, Lochlan, Kayden, Ryker, Jett, and Ivy; her parents-in-law, Marcus and Barbara Shepherd; brother-in-law, Mike Shepherd of Keavy; sister-in-law, Julia (Keith) Gough of Morganfield, KY; brother-in-law, Greg (Charlene) Shepherd of Morganfield; brother-in-law, Ron (Trudy) Caudill of Corbin; nieces and nephews: Emma Robinson, Michael Bennett, Cody Shepherd, Dillon Bennett,  Cameron Shepherd, Nathan Shepherd, Caleb Shepherd, Hannah Bennett, and Abriel Bennett.  She is also survived by many aunts, uncles, cousins, and dear friends to mourn her passing.  She was dearly loved and will be deeply missed.

The funeral service will be held at Mount Zion Church of Christ on Saturday, January 5, 2019, at 12:00 P.M. with Bro. Jerry Brown, Bro. Herschel Walker, and Bro. David Barnard officiating. Burial will follow in New Bethel Cemetery in Barbourville.  Pallbearers will be Chuck Whitus, Brian Smith, Anthony Wagers, Andrew Colgin, George Argiropoulos, and Aaron Argiropoulos.  Honorary pallbearers will be the medical staff at the University of Kentucky Hospital and Baptist Health Corbin and Bubby's crew.  

The family will receive friends from 6 – 9 P.M. Friday at Mount Zion Church of Christ located on East Laurel RD (E. KY 80) London, KY 40741.