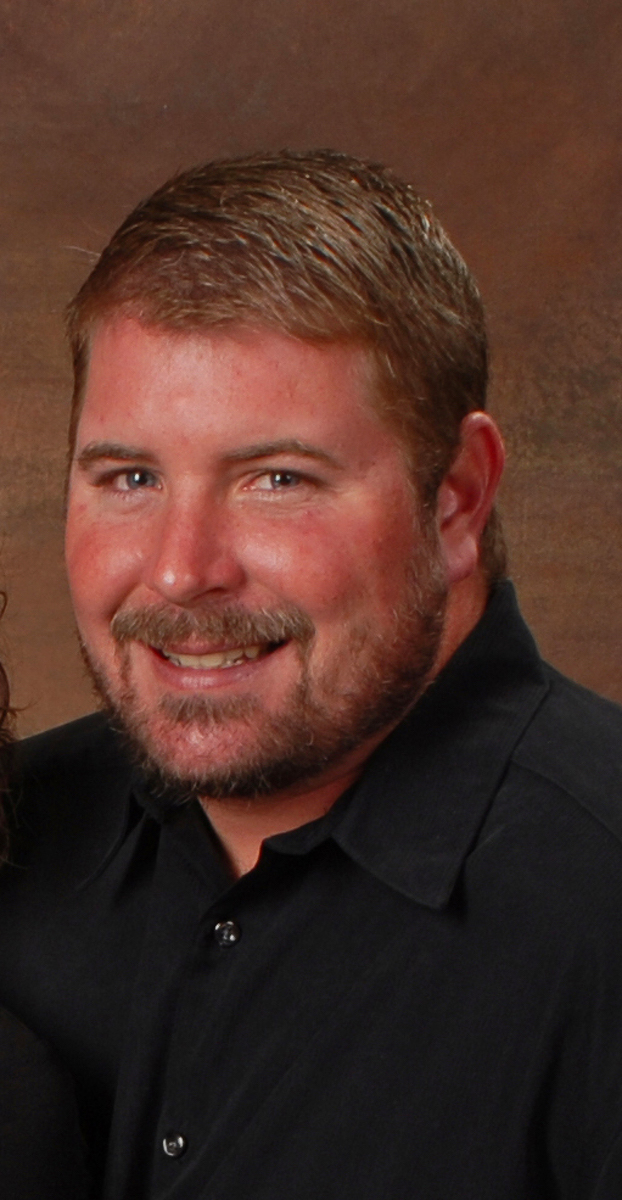 Wesley Robert Fortney

November 6, 1973 - May 8, 2019

Wesley Robert Fortney of Corbin, born November 6th in Harlan, Kentucky went to be with the Lord, May 8th at UK Markey Cancer Center.

He is survived by his loving wife, Rhonda (Pierce) Fortney, two children, Elijah Pierce and Abigail Brooklynn Fortney, his parents, Bill and Sherelene (Scott) Fortney, brother Scott (Diane) Fortney, brother Travis (Jennifer) Bryant, sister Catherine (Clint) Moore, nieces Hannah Fortney and Cassidy Moore, nephews Benjamin Fortney and Cade Moore, and a host of family and friends who mourn his passing.

Wes attended Forward Community Church. His love of the outdoors led him to a career in surveying. He also continued his love of football by volunteering for the TCSA youth football program.

Wes lived a life full of adventure, from piloting an ultra-light airplane with his dad for the book, America from 500 feet and going on safari in the Serengeti, to hiking thousands of miles to mountaintops and river valleys. Though his best and greatest adventure was being a father to Elijah and Abigail.

To know him was to love him. And if he knew you, you knew he loved you, too. The stories of Wes's random acts of kindness are numerous. His lovelight shone bright, and those he leaves behind vow to carry it forward in his honor.

A special thank you to the staff at Baptist Health Corbin Cancer Center and UK Markey Cancer Center, for their compassionate care and unwavering support.

A celebration of life will be held Saturday, May 11th, at Central Baptist Church. Family will begin receiving friends at 3 pm with a short service following.

In lieu of flowers, the family requests donations be made to a scholarship fund set up for Elijah and Abigail at Hometown Bank of Corbin.