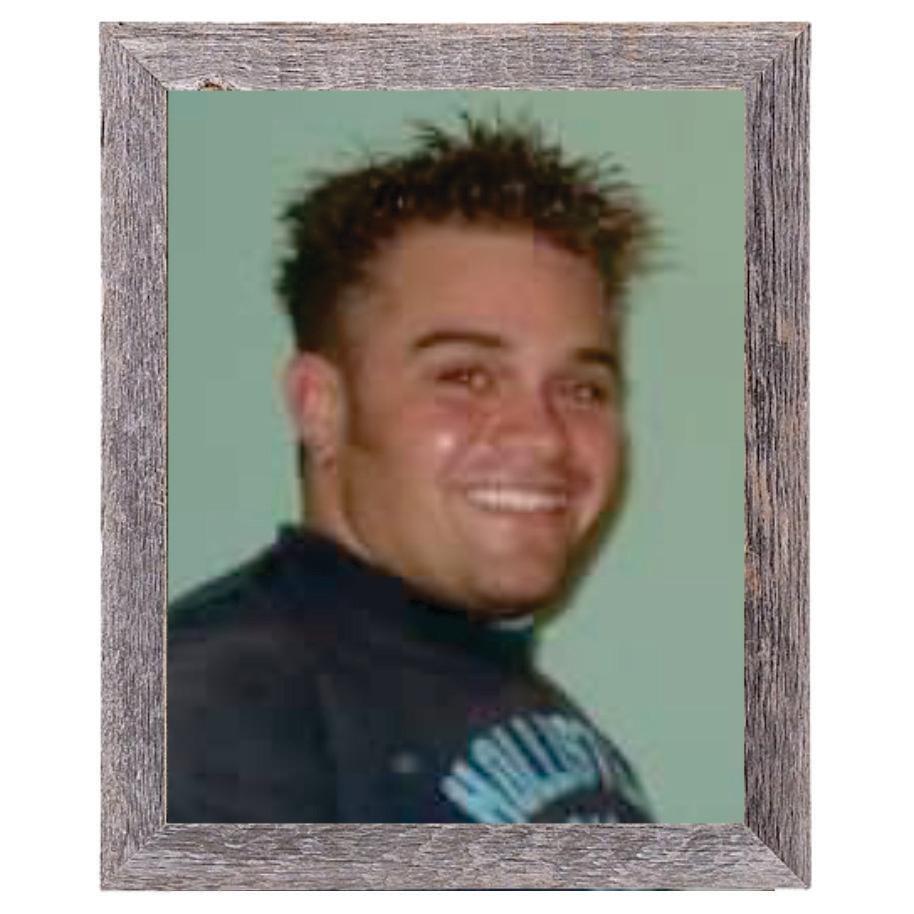 Wilkie Lee Grant

July 21, 1986 - May 8, 2023

Wilkie Lee Grant, 36, passed away Monday, May 8, 2023, at U.K. Hospital, in Lexington, Kentucky.  He was born July 21, 1986, in Corbin, Kentucky.

Wilkie was an employee of Pepsi Cola Bottling Company.  He thoroughly enjoyed spending time with his family and friends.  He also enjoyed racing at the Corbin Speedway and playing football.

Wilkie was preceded in death by his mother, Teresa Lee Grant; grandmother, Norma Foley; grandfather, Wilkie Lee Grant; great-grandmother, Bea Logan; great-grandmother, Muriel Lawson; and great-grandmother, Mallie Grant.

Wilkie leaves behind his father, Gary Grant; step-mother, Sharon Grant; five sisters: Britny Grant, Makenzie Grant, Harlie Loudermilk, Riley Loudermilk, and Sophia Grant; grandmother, Jackie Grant; grandfather, Arthur "Mac" Foley; great-grandfather, Billy Ray Lawson; three aunts: Michele Foley, Debra King and husband Roger, and Melissa Partin; uncle, Wilkie D. Grant and wife Penny; nephew, Silas Decker; and nine cousins: Abby Smith, Jessica Licklighter, Crystal Elam, Tracy Trosper, Jennifer King, Joseph Partin, Joshua Partin, Jacob Partin, and Jeffrey King.  He is also survived by other relatives and many friends.

Wilkie was dearly loved and will be deeply missed.

Funeral services will be held at 1:00 P.M. Saturday, May 13, 2023, in the Hart Funeral Home Chapel with Daniel Terrell and Jimmy Elliott officiating. Burial will follow in Grant Cemetery.  Pallbearers will be David Beller, Brandon Bolton, Jamie Perkins, Dustin Lamb, Harold Foley, Jr., Joseph Partin, Jacob Partin, and Jeffrey King; honorary pallbearers will be Joshua Partin and Payton Perkins.

The family will receive friends from 6 – 8 P.M. Friday at Hart Funeral Home, at 1011 Master Street in Corbin.