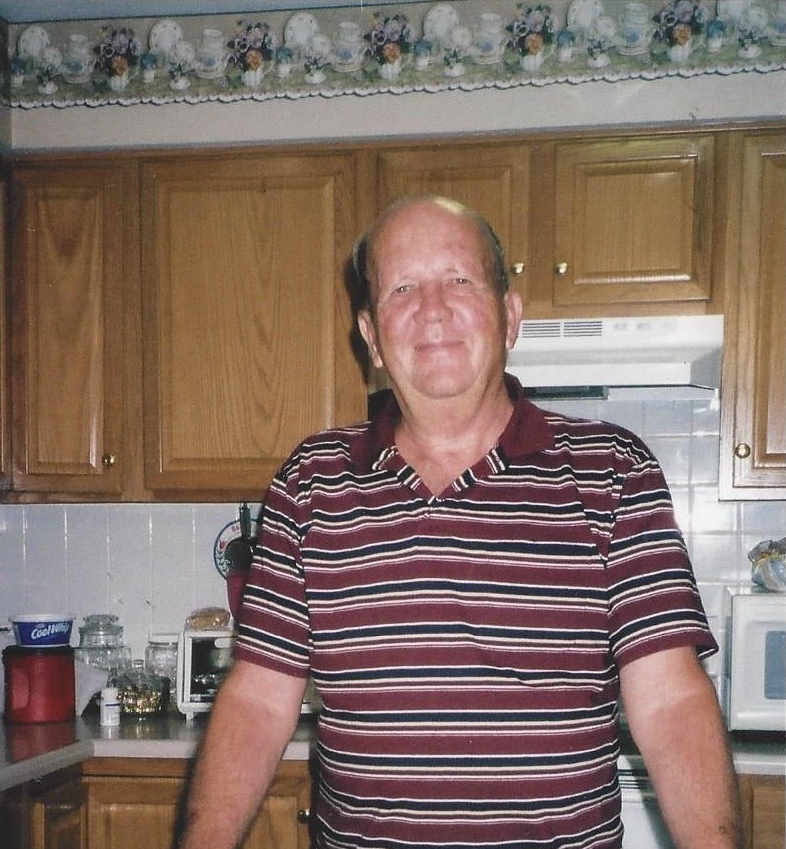 Willard "Hobby" Eaton

October 7, 1936 - June 5, 2014

Willard "Hobby" Eaton, 77, of Corbin passed away Thursday, June 5, 2014, in Corbin.  Born on October 7, 1936, he was the son of the late Willie and Lizzie Philpot Eaton.  He was a member of the Fellowship Baptist Church in Montgomery, OH.

He was also preceded in death by a sister, Mary Hensley; two brothers-in-law, Woody Taylor and Doyle Watters; and a nephew, Rodney Monhollen.

He is survived by one son, Robert and Teresa Eaton; one step-son, Rondall Wayne Allen, Jr.;one grandson, Andrew Eaton; three step-granddaughters: Nicole Scott, Jessica Hartman, and Kelly Green; and 10 great-grandchildren.  He was the brother of Fanny and Harold Martin, Geraldine Watters, Howard and Alma Eaton, Ilene and Bill Mullins, Jean and Allen Monhollen, Jim Eaton, Bobby and Charlotte Eaton, Arthur Eaton and Dale Hensley.  He also leaves behind many nieces and nephews, family and friends to mourn his passing. 

Funeral services will be held at 2:00 P.M. Sunday, June 8, 2014, in the Hart Funeral Home Chapel with Rev. Bobby Joe Eaton and Rev. Brian Reeder officiating.  Burial will follow in Corinth Cemetery with his grandson and nephews serving as pallbearers.

The family of Hobby Eaton will receive friends from 6 – 9 P.M. Saturday at Hart Funeral Home, Inc., located at 1011 Master Street in Corbin.  In lieu of flowers, the family requests memorials be sent to Corinth Cemetery Fund.