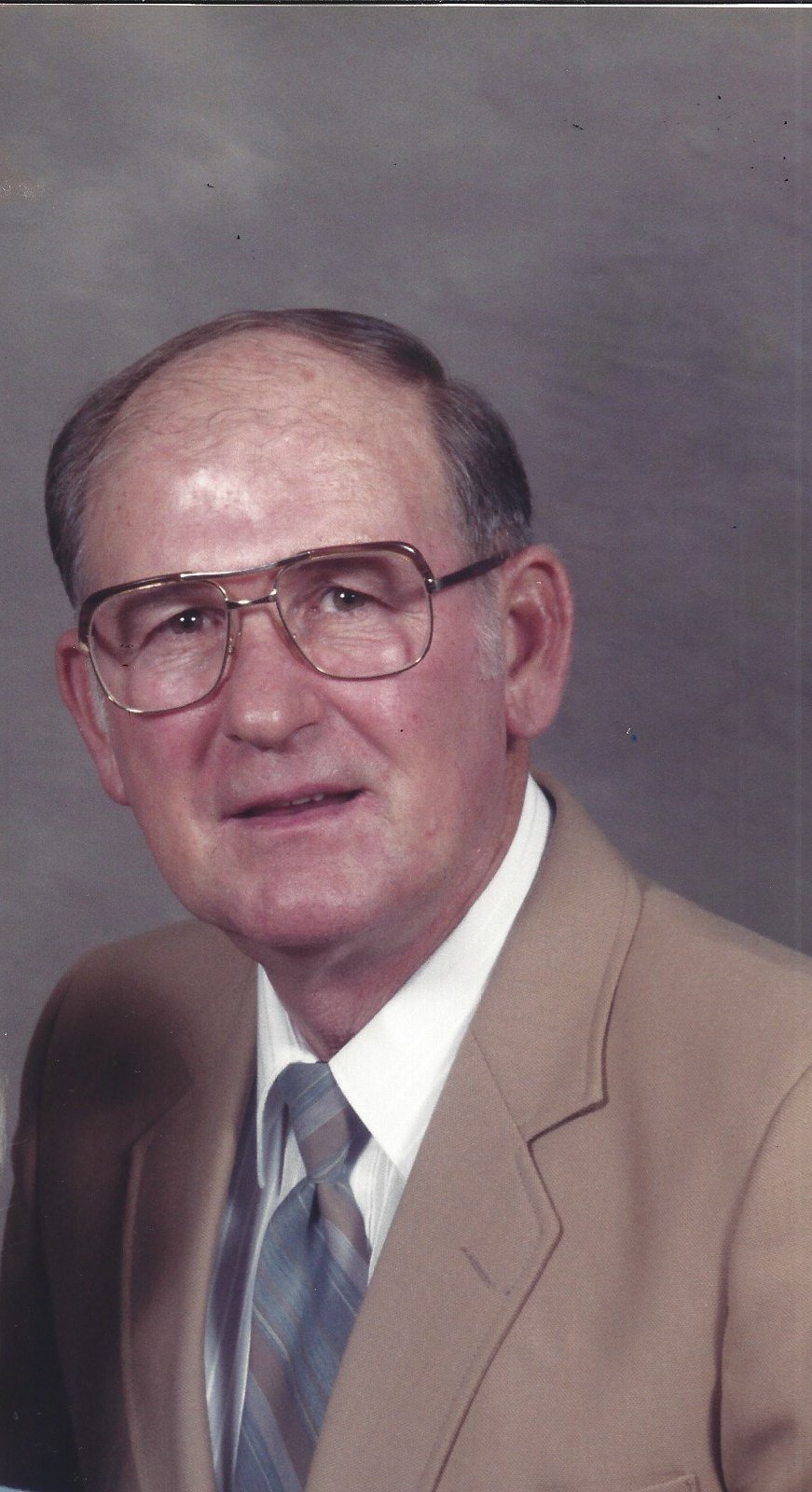 William Dorsel Wynn

January 20, 1932 - October 21, 2014

Posted on October 22, 2014 at 8:01 PM

•

0 Comments

William Dorsel Wynn, age 82, of Wilton, KY, passed away Tuesday, October 21, 2014, at Baptist Health Corbin surrounded by his family.

 Born January 20, 1932, in Whitley County, KY, he was the son of the late Charlie and Ethel Hammons Wynn.

 A veteran of the U.S. Army, he served in the Korean Conflict.

 In addition to his father and mother, he was preceded in death by three brothers:  Howard, Elmer, and Don Wynn; and one sister, Christine Taylor.

 Survivors include his loving wife of 66 years, Thelma Helton Wynn; one son, Mike Wynn and wife Leslie; one daughter, Sherry Wynn Baker and husband Stan; two grandchildren: David Wynn and wife, Michelle, and Shane Baker; two sisters: Betty Jordan and husband Vernon of Green Road, KY, and Beulah Martin of Barbourville, KY; one brother, Charles Wynn and wife, Pat of Williamsburg, OH.

 Also, he leaves behind his devoted caregiver, Billie Inman, other family members, and numerous friends, all to mourn his passing.

 Funeral services will be conducted Friday, October 24, 2014, at 1:00 p.m. at the Hart Funeral Home Chapel with Bro. Jerry Brown and Rev. Bobby Joe Eaton officiating. Burial will follow in Campbell Cemetery at Indian Creek with David Wynn, Charles Richard Wynn, Orville Taylor, Rex Mobley, Gary Helton, and Fred Logan serving as pallbearers.  The family will receive friends from 6-9 p.m. Thursday at Hart Funeral Home, located at 1011 Master St., Corbin.

In lieu of flowers, contributions can be made to Central Baptist Church (Golden Fifties), 201 W. 4th Street, Corbin, KY 40701-1601.