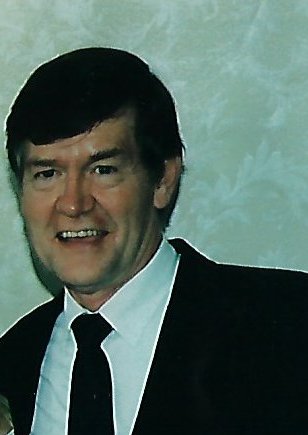 William Steven Lemons

May 8, 1945 - August 27, 2023

Posted on August 29, 2023 at 7:01 PM

•

1 Comment

William Steven Lemons, 78, of Corbin, Kentucky, passed away Sunday, August 27, 2023, at Baptist Health Hospital in Lexington, Kentucky.  Born May 8, 1945, in Chicago, Illinois, he was the son of the late Lowell Woodrow Lemons and Nellie Webb Lemons.

In the early 1980s, Steve started his automotive fasteners company, Western Fasteners, in Illinois and retired six years ago.  He was very proud of the success of his business.

Over the years, he visited Kentucky at least yearly to experience the beauty of the leaves changing, and then after retirement, he and his family moved to Kentucky.  A huge Disney fan, he often said that he would be happy working at Disney World.  He also enjoyed fishing.

In addition to his father and mother, Steve was preceded in death by his sister, Shirley Nolan; sister, Barbara Martin; and brother, James Lemons.

He leaves behind his loving wife of 58 years, Joyce Lemons; daughter, Dawn and husband Bob Manley; daughter, Nancy and husband Matthew Bruce; granddaughter, Kaleigh Bruce; brother, Wayne Lemons and wife Kathy; brother, Jerry Lemons and wife Geraldine; sister-in-law, Pamela Plantago and husband Bryan; brother-in-law, Ted Trotz and wife Dorothy; and bonus daughter, Karen Kessling and husband Scott.  He is also survived by several nieces, nephews, other relatives, and numerous friends.

Loved by his family, Steve will be deeply missed.

Funeral services will be held at 2:00 P.M. Friday, September 1, 2023, in the Hart Funeral Home Chapel with Fr. Damian Anumba officiating.  Burial will follow at Wolf Pit Cemetery in Corbin.

The family will receive friends from 12 – 2 P.M. Friday at Hart Funeral Home 1011 Master Street Corbin, KY 40701.