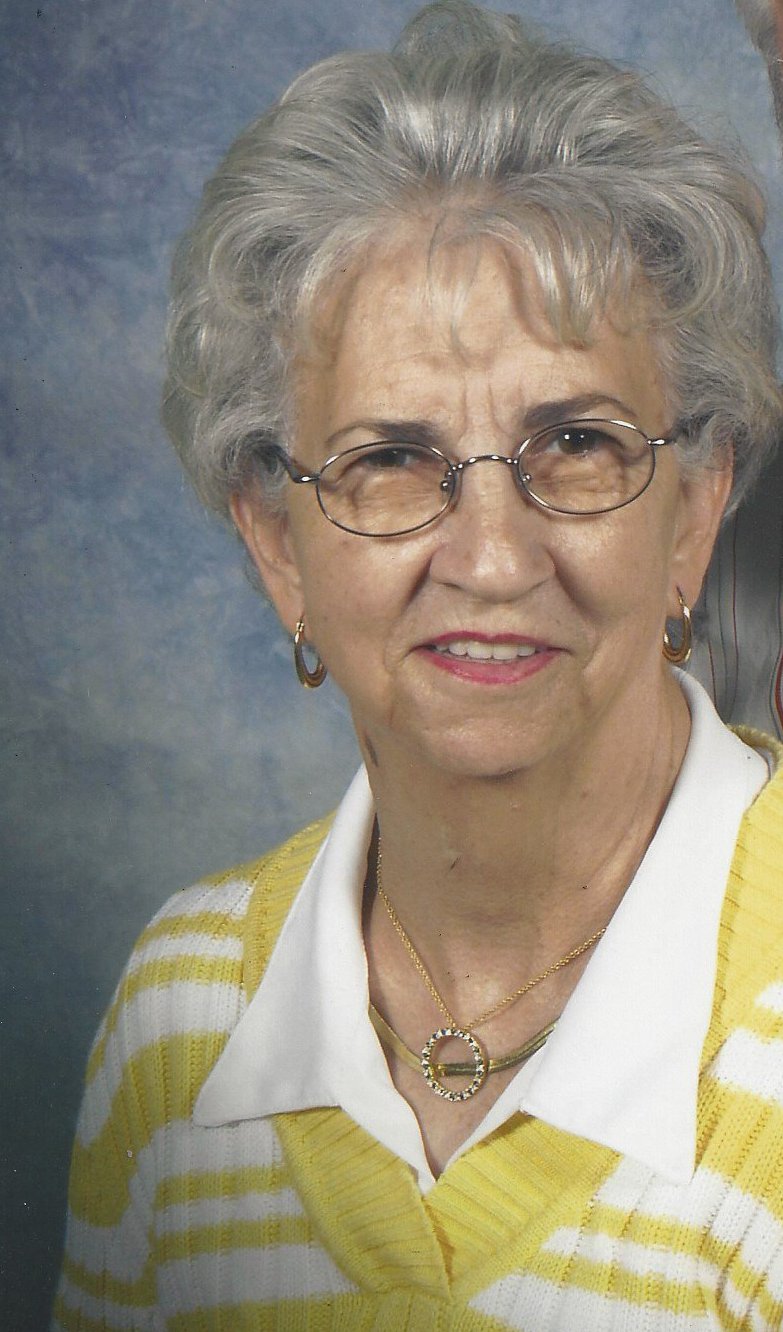 Wilma Jean Powell

May 6, 1941 - May 26, 2023

Wilma Jean Powell, 82, of Corbin passed away Friday, May 26, 2023, at Baptist Health Hospital in Corbin, Kentucky.  Born May 6, 1941, in Whitley County, she was the daughter of the late Grant and Martha Groves.

In addition to her father and mother, Jean was preceded in death by her first husband, Buck Sawyers; three sisters: Anna Lee Groves, Gertie Sawyers, and Betty Groves; great-grandson, Devin Folgman; and son, Gordon Powell.

Jean was a beloved wife, mother, grandmother, great-grandmother, and sister who dearly loved her family.  She was also a "green thumb" gardener who found pleasure in growing flowers.  Meanwhile, she was a collector of Elvis memorabilia to commemorate her long-time adoration for the "King of Rock and Roll."

She leaves behind her loving husband of 19 years, Don R. Powell; son, Dean Sawyers; son, Kurt Sawyers and wife Lisa; daughter, Teresa Sawyers; daughter, Carrie Engle and husband J.R.; son, Donnie Powell and wife Debbie; daughter, Tina Justice; daughter, Heather Powell; 18 grandchildren: Jennifer, Stephanie, Deana, Leslie, Cody, Jesse, Tom, Jordan, Jessie, Savannah, Kristina, Skylar, Matthew, Jason, Maya, Annabelle, Zachary, and Jake; several great-grandchildren; brother, Gilbert Vanover; sister, Sue Parrigan and husband Johnny; and sister, Mertie Smith.  She is also survived by other relatives and many friends.

Jean was dearly loved and will be sorely missed.

Funeral services will be held at 3:00 P.M. Wednesday, May 31, 2023, in the Hart Funeral Home Chapel with Sean Disney and Earl Tye officiating.  Burial will follow in Locust Grove Cemetery at Keavy, Kentucky.  Serving as pallbearers will be Donnie Powell, Tyler Hubbs, Jonathon Hubbs, J.R. Engle, Delmon Sawyers, and Damon Sawyers.

The family will receive friends from 1 – 3 P.M. Wednesday at Hart Funeral Home 1011 Master Street in Corbin.