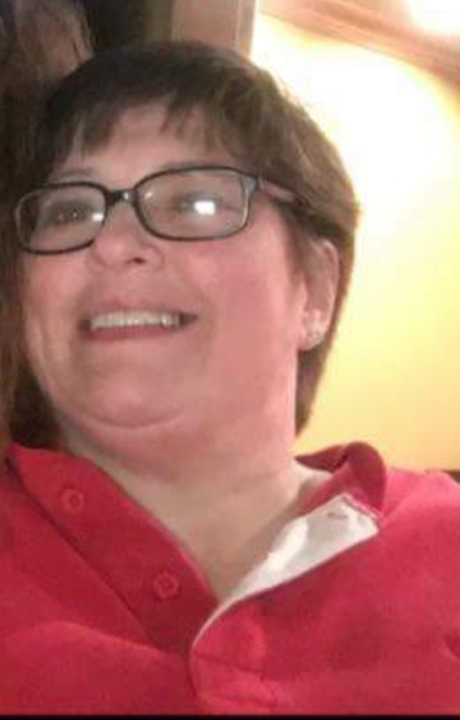 Wilma Michelle Thorpe

June 24, 1968 - April 27, 2017

Wilma Michelle Thorpe, 48, of Corbin passed away Thursday, April 27, 2017, at the University of Kentucky Hospital. Born June 24, 1968, in Louisville, KY, she was the daughter of the late J.B. Philpot and Marilyn Sue Philpot who survives.

She was a member of Freedom Point Church of God. A beloved mother, she devoted her life to her children. Her love for children extended to other people's children, and she demonstrated that concern by volunteering many hours of service at Hunter Hills Elementary School.

In addition to her mother, she leaves behind three children: Jeremy Mocahbee, Trevor Thorpe, and Johnna Thorpe; two grandchildren: Jaden Mocahbee and Abigail Mocahbee; brother, Mike Philpot and wife Kelly; sister, Angie Mason and husband Troy; and grandmother, Evaline Shelton Lanham, as well as other relatives and numerous friends to mourn her passing.

Funeral services will be held at 1:00 P.M. Tuesday, May 2, 2017, in the Hart Funeral Home Chapel with Pastor Sean Disney, Brian Bond, and Bennie Fields officiating. Burial will follow in Martin Cemetery.

The family will receive friends from 6:00 – 8:30 P.M. Monday at Hart Funeral Home, located at 1011 Master Street in Corbin.