March 2, 1934 - November 12, 2019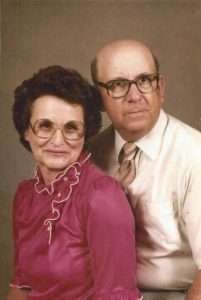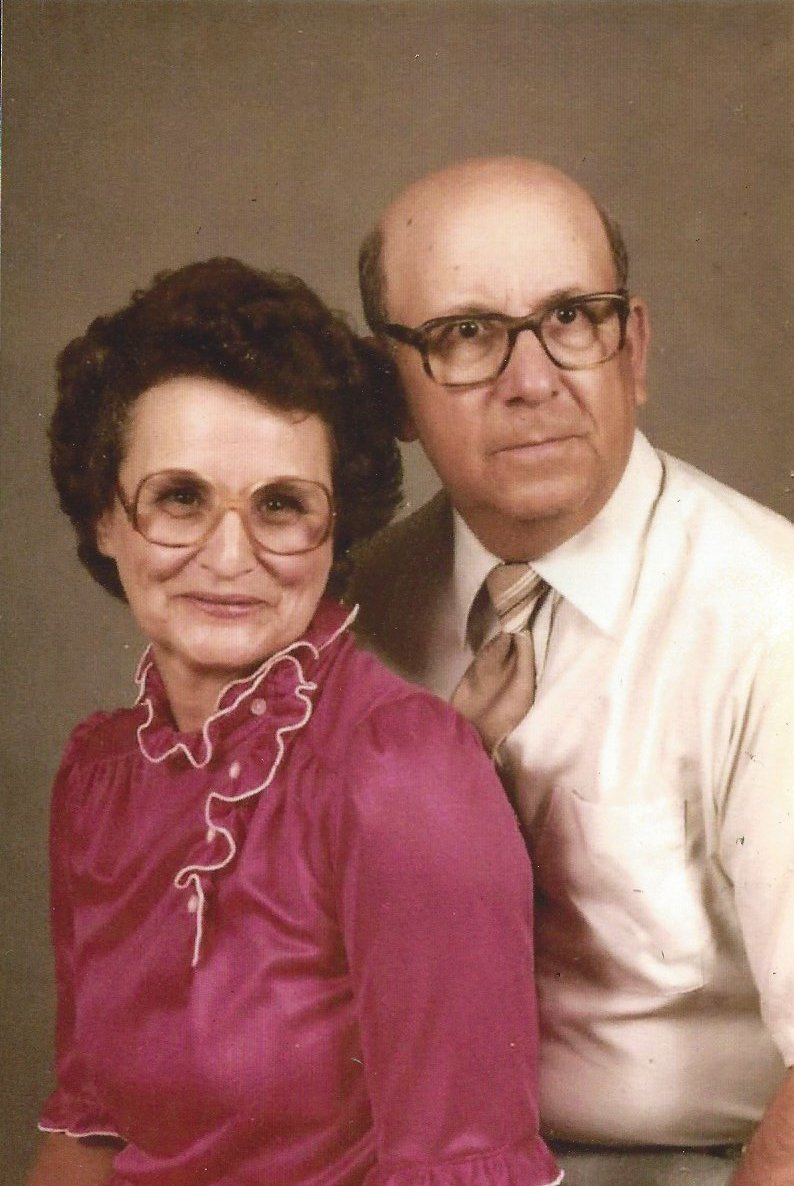 Zetta Fincher, 85, of Corbin passed away Tuesday, November 12, 2019, at her home. Born March 2, 1934, in Grove, Kentucky, she was the daughter of the late Ancil and Mary Alice Gibbs. In addition to her father and mother, she was preceded in death by two sisters and nine brothers.
She was a member of 20th Street Baptist Church.
A highly creative woman, Zetta especially enjoyed crafts. She had a keen sense for taking something apart and creating a new product. She made many items such as doll clothes and pillows, but she was most proud of her quilts, making at least 30 over the years. Meanwhile, her love for children, her own and everyone else's, brought a smile to her face.
She leaves behind her loving husband, Lawrence Terrell Fincher, whom she wed on May 19, 1952, in Jellico, TN; son, Ray Fincher of Corbin; daughter, Doris Adkins and husband Pleaz of Berea; son, Darrell Fincher and wife Sheila of Louisville; daughter, Lisa Large and husband Tim of Madison, AL; grandchildren: Steven Fincher of Louisville, Emily Adkins of Louisville, Joshua Large and wife Julia of Atlanta, GA, and Erin Large of Birmingham, AL; brother, Lonzo Gibbs and wife Margaret of Aiken, SC; and sister-in-law, Margaret Cobb Gibbs of Huntsville, AL. She is also survived by several nieces, nephews, other relatives, and numerous friends. She was dearly loved and will be deeply missed.
Funeral services will be held at 1:00 P.M. Saturday, November 16, 2019, in the Hart Funeral Home Chapel with Bobby Joe Eaton officiating. Burial will follow in Worley Cemetery.
The family will receive friends from 11:00 A.M. – 1:00 P.M. Saturday at Hart Funeral Home, located at 1011 Master Street in Corbin
Social Share