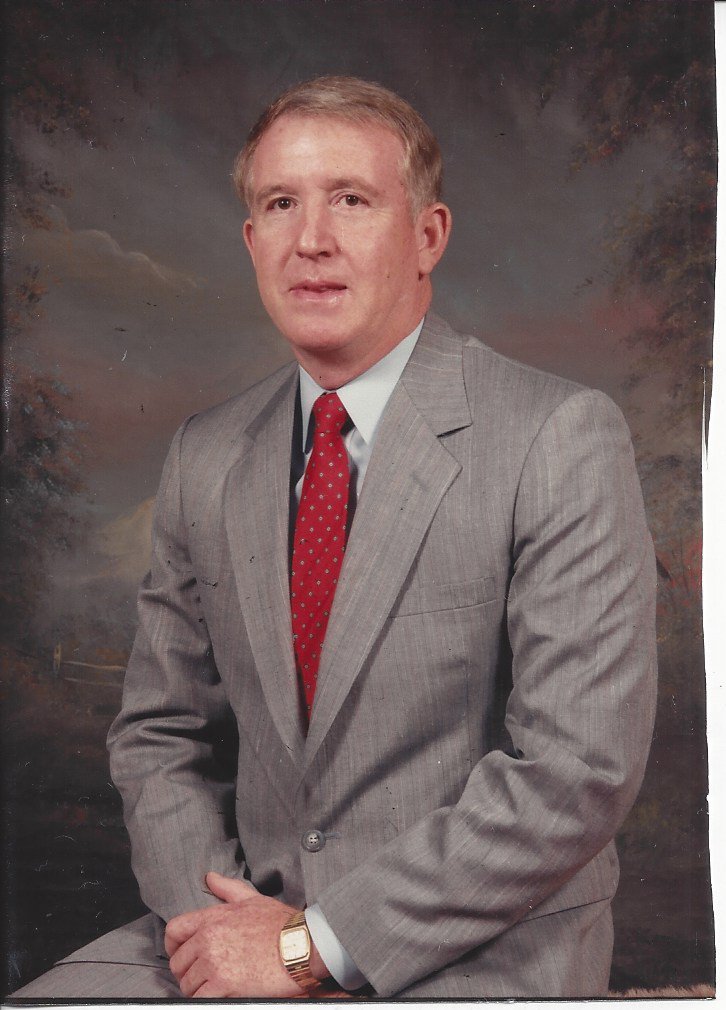 Larry Walter Lewis

March 23, 1945 - October 20, 2020

Larry Walter Lewis, age 75, of Corbin passed away Tuesday, October 20, 2020. Born March 23, 1945, in Benham, Kentucky, he was the son of the late Walter and Ruby Lewis.

Larry was a veteran of the United States Marine Corps. Later, in 1969, he began a career with the Kentucky State Police. Captain Lewis served as commander of several posts before his retirement in 1998.

He leaves behind his wife, Wilma Lewis of Corbin; son, Joseph Lewis of Lakeland, Florida; sister, Peggy Ketron and husband Wade of Cincinnati, Ohio; nephew, Greg Ketron and wife Cheryl of New York; nieces: Sherri Campbell and husband Danny of Fort Myers, Florida, Debbie King of Paonia, Colorado; and Tammy Hall and husband Tim of Trenton, Ohio. He is also survived by numerous friends. He will be sorely missed.

A celebration of life will be held at 2:00 P.M. Saturday, October 24, 2020, in the Hart Funeral Home Chapel with James Hodge officiating. The family will receive friends from 12 – 2 P.M. Saturday at Hart Funeral Home, located at 1011 Master Street Corbin, KY 40701. The Kentucky State Police Honor Guard will be present.