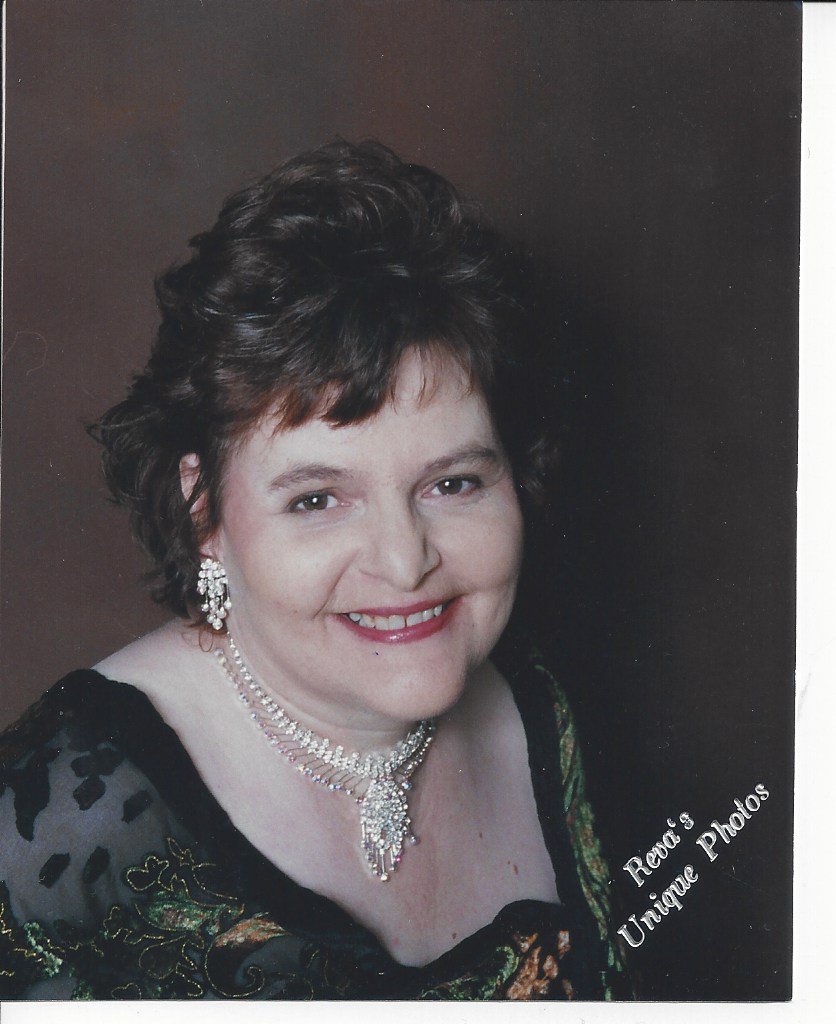 Lawannia Arlene Johnson

Autust 9, 1954 - May 14, 2018

Posted on May 15, 2018 at 6:11 PM

•

1 Comment

Lawannia Arlene Johnson, 63, of Corbin passed away Monday, May 14, 2018.

Born August 9, 1954, she was the daughter of the late Hershel and Elmo Yonce.

She was a member of New Hope Community Church.

In addition to her father and mother, she was preceded in death by her husband, Jay C. Johnson, and her sister, Patricia Centers.

A loving mother and grandmother, she leaves behind two daughters: Sonja Scalf and husband James, and Brandi Wyatt; and four grandchildren: Cody McQueen, Jacob Scalf, Noah Hall, and Wyatt Taylor.  She is also survived by a sister, Norma Sizemore; two special long-time friends: Glenda Newsome and Linda Gail Sizemore, along with numerous other relatives and friends.  She will be sorely missed.

Funeral services will be held at 11:00 A.M. Friday, May 18, 2018, in the Hart Funeral Home Chapel with Bro. Delmon Sizemore officiating.  Burial will follow in Corinth Cemetery.

The family will receive friends from 6 – 8 P.M. Thursday at Hart Funeral Home, located at 1011 Master Street in Corbin.