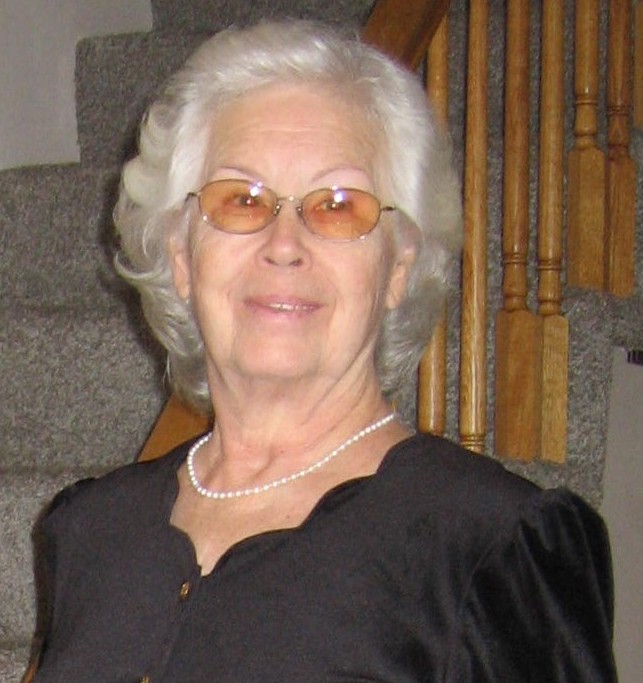 Mary Elizabeth Thomas

January 6, 1932 - November 27, 2020

Posted on November 30, 2020 at 5:24 PM

•

6 Comments

Mary Elizabeth Martin Thomas, 88, born January 6, 1932, passed away peacefully on Friday, November 27, 2020, at her home in London, Kentucky.

She was preceded in death by her parents, Ethel and Reason Martin; brother, Everett Martin; sister-in-law, Fredia Thomas Martin; sister-in-law, Beulah Arlene Martin; and two sons: baby boy Thomas, and Paul Allen Thomas.

Mary is survived by her loving husband of 70 ½ years, James L. Ledford Thomas; son, Gary E. Thomas and wife Yvonne; son, Clay A. Thomas and wife Fran; daughter, Donna D. Howell and husband David; daughter, Wanda E. Robinson; brother, Fred C. Martin, Sr.; brother, William H. Martin and wife Stella; brother, Jerry L. Martin and wife Sandra; 12 grandchildren; 22 great grandchildren; and five great-great grandchildren.  She is also survived by numerous nieces, nephews, and cousins. She was greatly loved and will be deeply missed.

Visitation and funeral services with Shawn Madden and Heath Sherman officiating will be held privately at Hart Funeral Home in accordance with the most recent COVID-19 restrictions. Burial will be in Gray Cemetery.

In lieu of flowers, donations to the Alzheimer's Association are suggested.